Monty wants to lead by example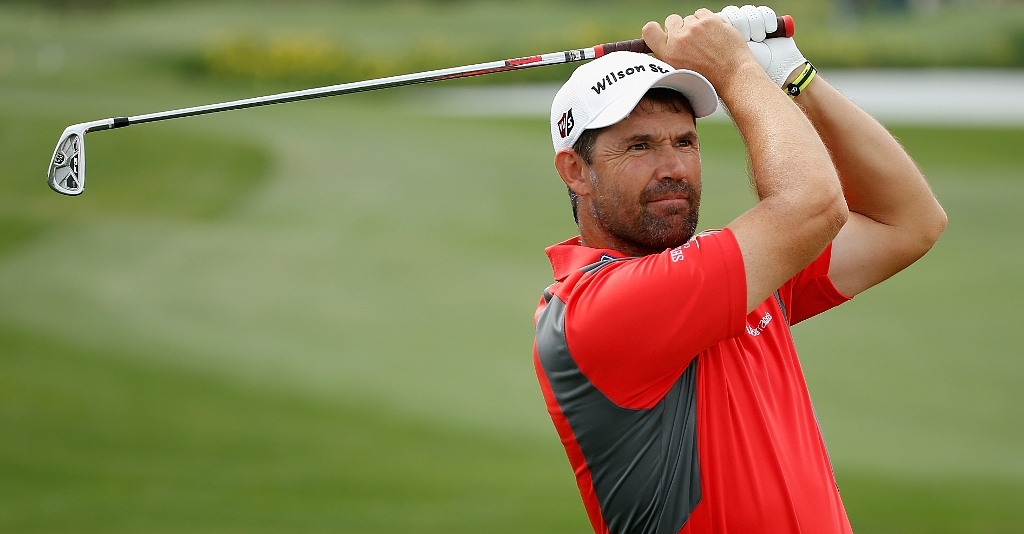 Colin Montgomerie is aiming for three Tour wins before the Ryder Cup at Celtic Manor.
Colin Montgomerie, in danger of falling out of the European Tour's top 100 for the first time since he turned professional in 1987, has set himself an ambitious target.
Europe's Ryder Cup captain, without a top 10 finish for 15 months, wants to win three times before he leads his side out at Celtic Manor next year.
"I want to stand up there and speak for them as a winner myself," said Montgomerie after a second-round 69 at the Mercedes-Benz Championship in Cologne.
"I have to have some target because otherwise I would just walk around with my mind on other things. It is important to focus on playing."
On three under par at halfway, the 46-year-old Scot, 99th on this season's money list, is still unlikely to end two years without a win on Sunday.
But he outscored by four Spain's Alvaro Quiros, golf's longest hitter and a player Montgomerie believes could well make his debut under his captaincy.
"What potential he has – to hit the ball that far is the biggest asset in golf. It is incredible to watch.
"I would not say he outhit me by 100 yards, but it was not far off. A couple of feet maybe!
"It is going to be a very young team and that does not worry me in any way, shape or form.
"But I am just trying to get back to playing like me. The rough is penal here and the key is to hit the fairways."
Montgomerie has asked the European Tour not to include him on the Ryder Cup points table – regardless of how well he plays during the 12-month race.