Monty slams 'worst draw'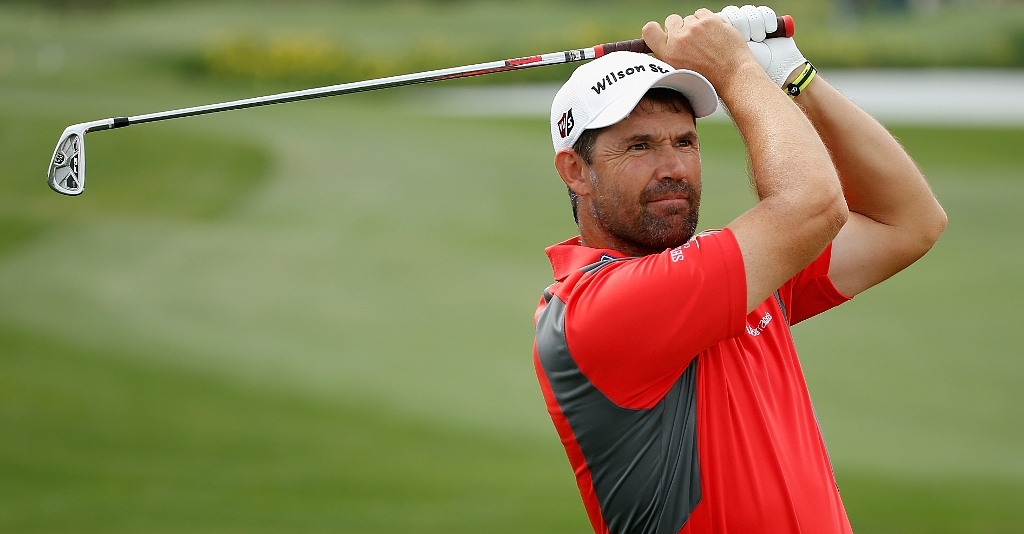 Colin Montgomerie has slammed the groupings for the US Open as "the worst" he has ever seen.
Colin Montgomerie has slammed the groupings for the US Open as "the worst major draw" he has ever seen.
"Draws, we know, aren't a draw. Usually, what happens is the top 30 players in the world are drawn together," he told Sky Sports News HD.
"So you get 10 groups of three and they're usually drawn together – but not one-two-three.
The top three players in the world – Luke Donald, Lee Westwood and Martin Kaymer – have been drawn together for the first two rounds at Congressional.
A number of other European players have also been drawn together, with Spaniards Miguel Angel Jimenez, Sergio Garcia and Alvaro Quiros in one group and the Molinari brothers and Matteo Manassero in another.
Three-time US Open runner-up Montgomerie thinks the United States Golf Association have shown a lack of thought when making the draw.
"The two brothers playing together with Manassero – that's just poor, that's just lack of thought.
"And then you've got the three Spaniards playing together, you've got a clothes (fashion) group – Rickie Fowler playing with (Ian) Poulter.
"It's the worst draw that I've ever, ever come across in my time in major championships.
"I've played in 60 of them and I think it's the worst I've ever come across. The USGA have tried a little bit too hard and they've outdone themselves this time."
The victorious Ryder Cup captain also thinks that the draw has harmed Europe's chances of producing another winner after Graeme McDowell ended a 40-year drought in the tournament in 2010.
Montgomerie added: "It's hurt our chances – 'our' meaning European chances."