Monty played a blinder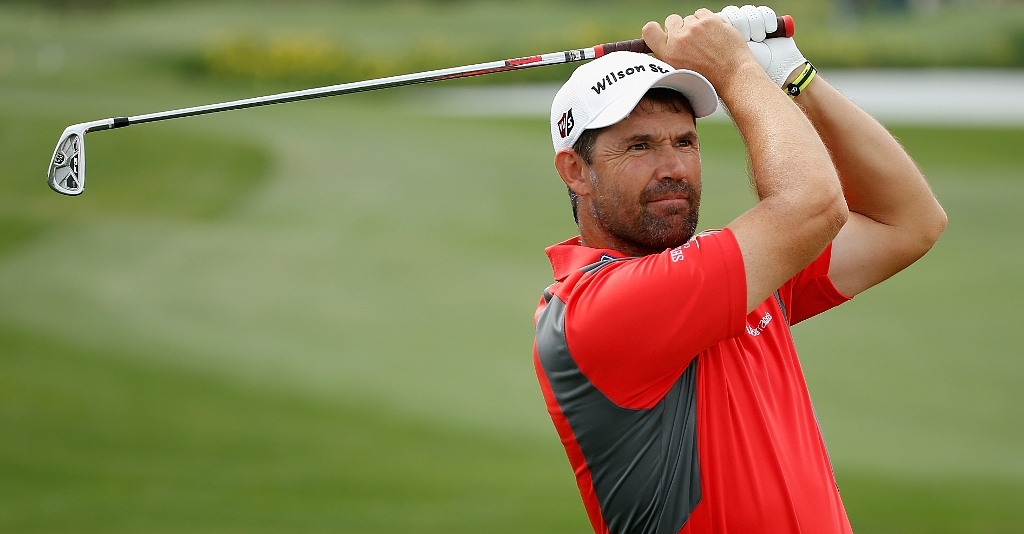 Frank Malley, PA Sports' chief writer, reflects on Colin Montgomerie's Ryder Cup wild card picks.
So far Colin Montgomerie has played a blinder.
There are those who wondered how he could leave the ninth best player in the world in Paul Casey out of his Ryder Cup team. And others who believed Justin Rose should be at Celtic Manor teeing off on October 1.
But Montgomerie has picked what he regards as his best team, which is not always the same as the best 12 individuals.
It is why Luke Donald is one of his wild card selections. There is no better foursomes player in golf. Donald has won all his four matches in the format at the Ryder Cup, lost only one of seven matches overall, and possesses a composure and inner steel which makes up for his lack of length off the tee.
It is why Padraig Harrington has been chosen, although there is bound to be pressure on the Irishman whose recent form pales in comparison to Casey and Rose.
So why pick Harrington? Simple. Three major victories.
It gives Harrington the demeanour of a golfing statesman, a man who is likely to raise the game of those around him, much as Montgomerie once did in his own glittering Ryder Cup career.
But it was the selection of Italy's Edoardo Molinari which demonstrated the true nature of Montgomerie's captaincy.
There is much talk about legacy in sport these days. And what better way to draw a peripheral nation in golfing terms into the epicentre than by selecting the first brothers to compete together for Europe in the Ryder Cup.
That was not Montgomerie's primary intention when he named Edoardo to join Francesco in his team. But it is an agreeable by-product, especially as the Molinaris could prove to be the star turn at Celtic Manor.
'The Fabulous Molinaris' has a certain ring to it and the brothers clearly draw inspiration from each other as they proved when guiding Italy to a historic first World Cup title at Mission Hills last year.
There is a bit of the Seve Ballesteros-Jose Maria Olazabal partnership about them. Lots of passion, lots of humour. A feelgood factor which you simply cannot put a price on in the confines of a week of tension and pressure.
Plus the sort of sublime golf which saw Edoardo birdie the last three holes at Gleneagles on Sunday to win the Johnnie Walker championship.
No wonder Montgomerie was won over.
There are more reasons to feel optimistic about Europe's Ryder Cup cause, not least the appointment of Sergio Garcia as a fourth vice-captain.
There is no-one more passionate about the tournament than Garcia, even if his own game these days is beset by inconsistency. You can be sure Garcia will lighten the mood in a team room where the one danger is that it could get a little heavy with the earnestness of Montgomerie.
True, there are six rookies in Europe's side. But you are talking about players of the calibre of Ireland's Rory McIlroy, Germany's Martin Kaymer and England's Ross Fisher, all men with a reputation for the composure of their performances on the world stage.
Montgomerie has also rewarded those who were most ardent in their Ryder Cup ambitions.
Casey, remember, could have played in the Czech Open last week, but instead decided to compete in America at the FedEx Cup, thus falling out of the automatic places. That does not sound like a man totally committed to the cause. Rose, who has won twice in the United States this year and whose partnership with Ian Poulter was a revelation at the last Ryder Cup, will be missed.
But Montgomerie has gone for a well-rounded team with a dash of Italian spice. So far so good.