Monty plans to call in Sir Alex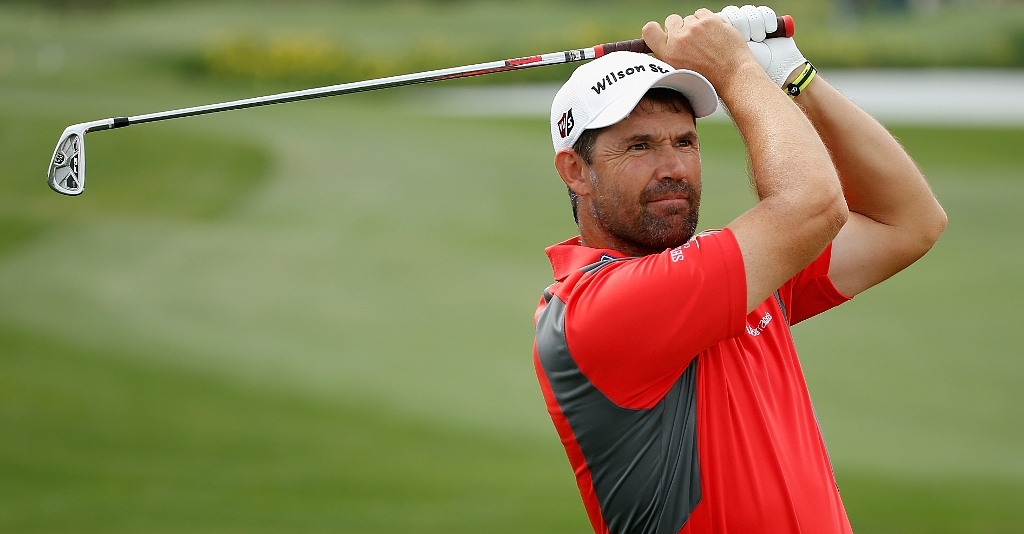 Colin Montgomerie is to ask Sir Alex Ferguson to fill him in on handling a dressing room full of high-profile sports stars.
Colin Montgomerie has disclosed that he is to ask fellow Scott Sir Alex Ferguson to fill him in on handling a dressing room full of high profile sports stars.
As part of his build-up for the 2010 Ruder Cup in Wales in just over a year, Monty, in his maiden role of European captain, has told Scotland's Daily Record>/i>: "I want to arrange a meeting with Sir Alex; I want to pick his brains.
"He is the best man-manager I know and I would like to learn how to get the best out of the players, not necessarily when it is going well – it is easy then – but when we might come in down after the first day. That is when it is most important."
Monty has also made it known that he will not follow unsuccessful Nick Faldo in appointing just one vice captain
He'll be calling in a team of specialist helpers and although Vivendi Trophy captains Paul McGinley (Gbr & Ire) and Thomas Bjorn (Europe) have already been earmarked as two of his lieutenants, he has made it clear on his latest captain's blog, that he won't confirm any appointments until his leading candidates are no longer in a position to qualify for his 12-man European team as players.
"One important thing which did strike me very quickly in France (at the Vivendi Trophy) was the fact I now know I will need a minimum of four helpers on the golf course come the Ryder matches next year.
"When I was out on the buggy, I found I was not seeing as much golf as I thought I would.
"One man, trying to watch four or five games at the same time, is just impossible.
"When I was watching stuff in the studio for Sky Sports, I saw more because the coverage switched back and forwards between matches, but it's very difficult to do that when you're out on the golf course. So I need not just two helpers next year. I need a minimum of four.
"I've already put that to the Tour and they have accepted that.
"I need someone with every game, at least, and then I can oversee them. Being two places at one time has never been one of my strengths, let alone being in four places at once!
"The countdown is on." he says. "This is a massive, massive deal for Wales and I am so honoured to be able to take a team there and to captain them in the quest to regain the Ryder Cup.
"We have a golden opportunity, so it is our responsibility to go down to Wales in a professional manner and win the Cup back.
"I know I will have the players on the golf course backed up by a team of people behind the scenes that will enable the European Tour to succeed and I will leave no stone unturned in my attempts to do so.
Monty said he was amazed at how quickly time has flown since Celtic Manor was chosen to host the country's first Ryder Cup in 2001.
"2001 seemed such a long time away, but now, here we are, almost in the home straight.
"I guarantee this next year will fly by too, now that the qualifying process has begun and my team are starting to gather points.
In the meantime, Monty and rival US skipper Corey Pavin are set to play in a private, nine-hole exhibition match for specially invited guests and media.at the Celtic Manor's new Twenty Ten Course next Monday.
"It promises to be a wonderful occasion," he added.