Monty issues Ryder Cup warning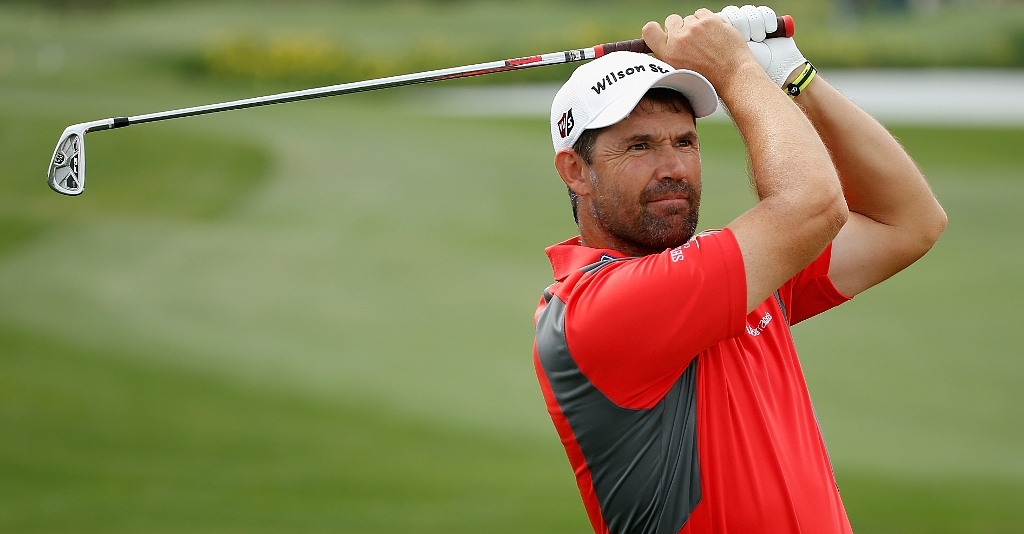 Colin Montgomerie believes that European players based in the States run the risk of not making the Ryder Cup team.
Colin Montgomerie believes that European players based in the States run the risk of not making the Ryder Cup team.
The qualifying race starts next week in Switzerland, and the former Ryder Cup captain has issued a warning to Europe's best after he was forced to make some tough decisions last year, including leaving out the likes of Justin Rose and Paul Casey.
Montgomerie will play alongside new Ryder Cup captain Jose Maria Olazabal in the first two rounds of this week's Johnnie Walker Championship and said, "No doubt we'll have a chat on the way round."
Olazabal will have only two wildcard picks in his team as opposed to Monty's three – and even three picks did not prove enough to see the likes of Casey selected.
"I think it surprised us all that a world top-10 player didn't make it and I do hope that Olazabal doesn't have that same issue," said Montgomerie.
"I hope it's more cut and dried for him that it was for me and that the two picks are obvious.
"If you base yourself in America you are taking a risk to make the Ryder Cup team, quite simple."
Last year, Montgomerie ended up selecting Edoardo Molinari, who produced a great finish to win the Johnnie Walker Championship the same week that Casey opted to play in the first leg of the FedEx Cup play-offs.
"I feel that Olazabal will have a stronger representation of Ryder Cup players next year than I did," he added.
"It's quite straightforward. If you don't make the top 10 you might not make the team and you can't rely on a pick."
The first five on the top ten are based on European Tour earnings during the 12-month race, and the next five from the world rankings.
It's a situation that makes it much harder for some to qualify, including the likes of US-based Martin Laird, the Scot who is ranked 25th in the world at present.
Laird will not start earning points till January, because he did not want to commit to playing 13 European Tour events this season.
"That's unfortunate for him and for Scottish golf," said Montgomerie.
"At the same time Molinari managed to make the team starting from the Challenge Tour. He proved to the captain – me – that he was capable of playing the Ryder Cup and it's up to Martin Laird now to do what Edoardo Molinari did.
"Win three times, get as close as he possibly can to qualification and be one of those two picks of Olazabal's if he doesn't qualify.
"I wish him well, of course. It's been 2006 since a Scot has represented the team and that's too long."
Montgomerie returns to action this week for the first time since the Scottish Open at the start of July, which he briefly led during the final round before falling back to 31st. He'll be searching for his first top-five finish in over three years.