Monty: Is this a party or a golf event?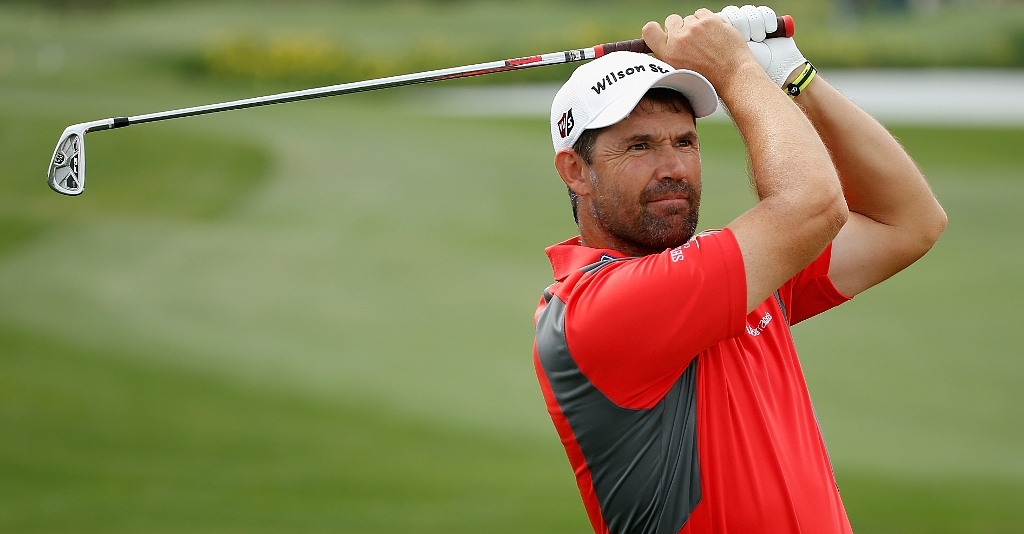 A furious Colin Montgomerie has slammed the Spanish Open's tournament director for allowing loud music near the course.
Music may be the food of love, but for Abba fan Colin Montgomerie there is a time and a place – and Seville today was definitely not it.
"Is this a party or a golf tournament?" fumed Europe's Ryder Cup captain with expletive deleted after ending his Spanish Open first round with a three-putt bogey six.
Montgomerie, whose one-under-par 71 left him six strokes behind first round pacesetter Ricardo Gonzalez, directed his anger at event director Miguel Vidaor for allowing such a loud disco beat from the nearby tented village.
And when informed that the volume had already been turned down, the Scot, almost as well known for his volcanic temper as compatriot Gordon Brown, merely shouted back: "Shouldn't have happened in the first place."
It is not Montgomerie's first outburst over music. He once raged in Germany about a pianist he described as "Richard Clayderman" entertaining VIPs in a hospitality tent alongside the 18th hole.
At three under after 15 holes, the 46-year-old was going well in his bid for a first top-10 finish since he was runner-up at the French Open in June 2008.
But Montgomerie, who has slumped to 322nd in the world and does not even have a top- 40 finish so far this year, bogeyed the short seventh and finished on a sour note.
Just like the music really.