Monty hoping for Dougherty revival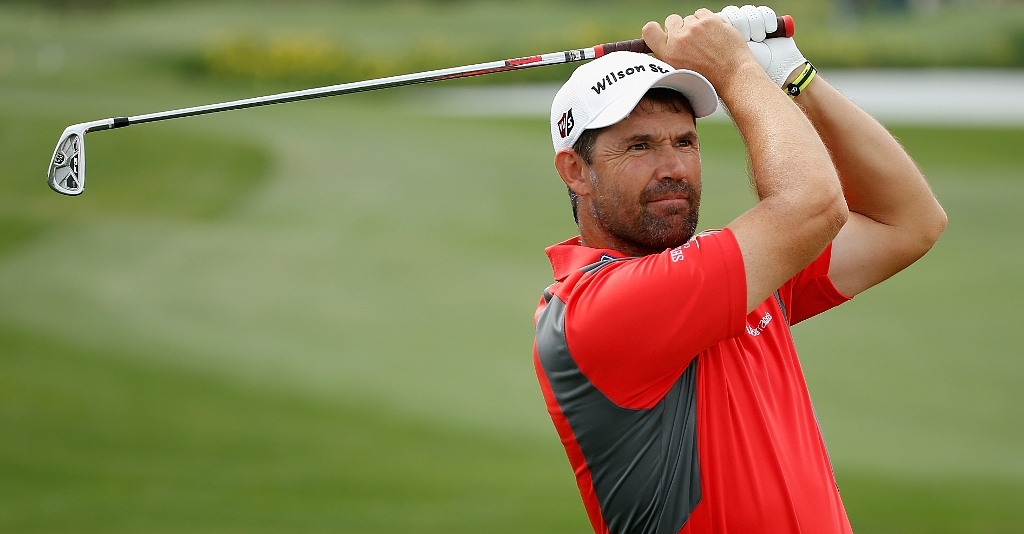 As much as anything, Colin Montgomerie wants to see Nick Dougherty end his current golfing nightmare at Gleneagles.
Colin Montgomerie believes that every player in the Johnnie Walker Championship at Gleneagles this week wants to see Liverpool's Nick Dougherty end his golfing nightmare.
While Luke Donald leads this season's European Tour money list with more than £3.2million, Dougherty has yet to earn anything in prize money this year.
If the luckless 29-year-old – a three-time winner on the European Tour and one of the most exciting graduates ever to come out of the Nick Faldo grooming stable, but more recently a troubled man who has gone from 46th in the world three years ago to 773rd – misses the halfway cut on Friday evening it will be 21 in a row dating back to last November.
That number would be match Justin Rose's missed cuts at the start of his professional career before he finally earned his first cheque.
Dougherty held the joint 10th spot early in his second round in the Czech Open last week, but then, inexplicably, crashed to a 78 and made yet another red-faced early exit.
He has been a member of the last three Britain and Ireland teams in the Seve Trophy and Montgomerie, who partnered him in the first of those, is as shocked as anyone by what has happened to the one-time prospective star.
"It's a great shame and we all feel for him – he's a lovely, lovely lad," said the eight-time European number one, who was out of the money only 15 times in all those years.
"You can only wish him well. I spoke to him at the airport and he was down, but I really do hope he makes the cut here and if there's anything that any of us can do for him then we should.
"Nick Faldo thought so highly of him (three years ago) that he offered him the chance to go to the (2008) Ryder Cup because he thought he might make the 2010 side."
Dougherty, who partnered Donald in the 2001 Walker Cup and then became Europe's Rookie of the Year the following season, might well have been part of Faldo's team in Louisville but for the sudden death of his mother five months before the match.
He came back to win in Munich a year later, but his Tour exemption from that runs out at the end of this season.
Dougherty, who married Sky Sports golf presenter Di Stewart on New Year's Eve, said: "I've reached the point where I can't remember how to play great golf any more and can't picture what it felt like when I was winning tournaments.
"It's been a long time and it's heart-breaking to me, but I will always fight through it because it's who I am – I don't know any other way.
"I don't like being beaten by anyone at anything. I don't mind getting a bit of a battering as long as in the end I can win the war."
The fight was still going on as he teed off at the 2014 Ryder Cup venue on Thursday.