Monty facing end of Open road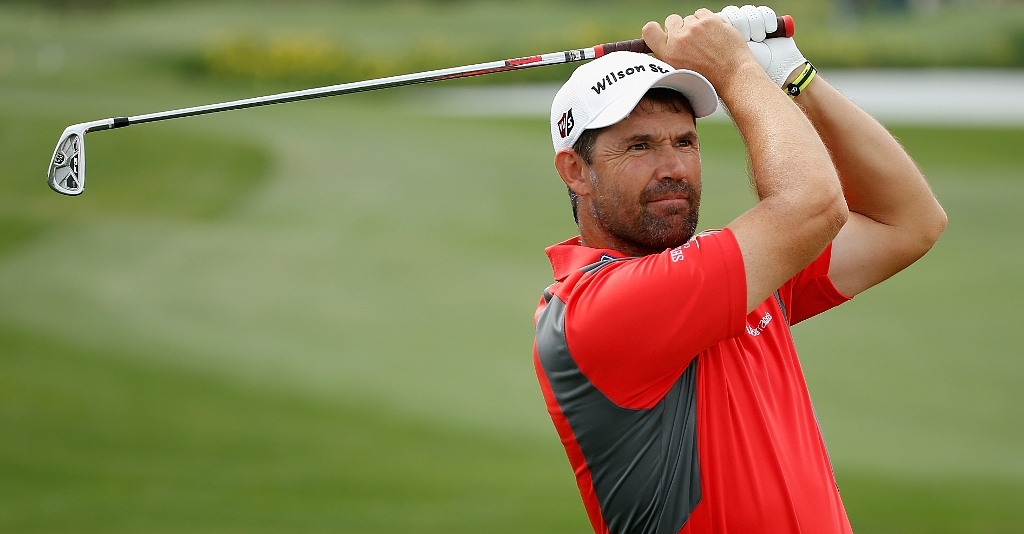 It's hard to believe but this year's Open Championship could be the last of Colin Montgomerie's glittering career.
Just four years after he finished runner-up to Tiger Woods it could be that The Open in two weeks is the last of Colin Montgomerie's career.
While fellow Scot Paul Lawrie is certain of a start in every Open until he is 60 thanks to his victory at Carnoustie 10 years ago, Montgomerie has to fight for his place every time.
For the past 19 years, all the way through since his debut at St Andrews in 1990, he has found a means of winning that fight, but it is getting harder.
The world rankings and European Order of Merit have more often than not secured him a spot, but after 12 months without a top-10 finish Montgomerie goes into tomorrow's French Open down at 211th on one and 94th on the other.
He also turned 46 last week, but at least in that he can take heart from the fact that 48-year-old American Kenny Perry reached fourth in the world on Sunday and Greg Norman, of course, came third in last year's Open at 53.
Yet it was only a change in the way the Open hands out its exemptions that spared Montgomerie from going through the qualifying event last month just as he had to five years ago.
Instead of the top 20 on last season's money list being rewarded with places it became the top 30 – and Montgomerie finished 27th.
Being Ryder Cup captain will not come to his rescue next year. While he has being given an invitation to the US PGA Championship next month, the Royal and Ancient Club have never shown any inclination to go down that road.
So the bottom line is that Montgomerie, whose five runners-up finishes in majors are a record for someone who has never won one, simply has to start playing better if he wants to be part of the action at St Andrews next year on the 150th anniversary of the first Open.
At least he will go into this week's £3.4million event at Le Golf National near Paris with good memories.
He was runner-up to Spanish qualifier Pablo Larrazabal on the course last year, third in 2007 and winner in 2000.
After his performance last June he said: "I'm not resting on any laurels. I'm 45 now and you have to dig a little deeper every time, but it's nice to know that it's there.
"I don't feel I've played my last Ryder Cup – it will be a shame if I have. I think I have at least one left to play.
"It's been part of my life since 1991 and I don't feel I'm ready to give that up."
Montgomerie failed to make the side, of course, and in accepting the captaincy for Celtic Manor next year has ruled out playing in the match as well.
Not that the current signs point to him getting even remotely close to qualifying. He has not even managed a top-20 finish in his last 10 starts.
His recent record, though, is still far better than that of Padraig Harrington, who at Turnberry will try to become the first player since Australian Peter Thomson in 1956 to win three Opens in a row.
Harrington has missed his last four halfway cuts while working on changes to the swing that earned him back-to-back majors last summer.
He plays in Paris this week and then will seek his sixth victory in the Irish PGA championship before heading to Scotland.
Masters champion Angel Cabrera, Open runner-up Ian Poulter, Lee Westwood, Jose Maria Olazabal and John Daly also feature this week.