Monty considers Rory's role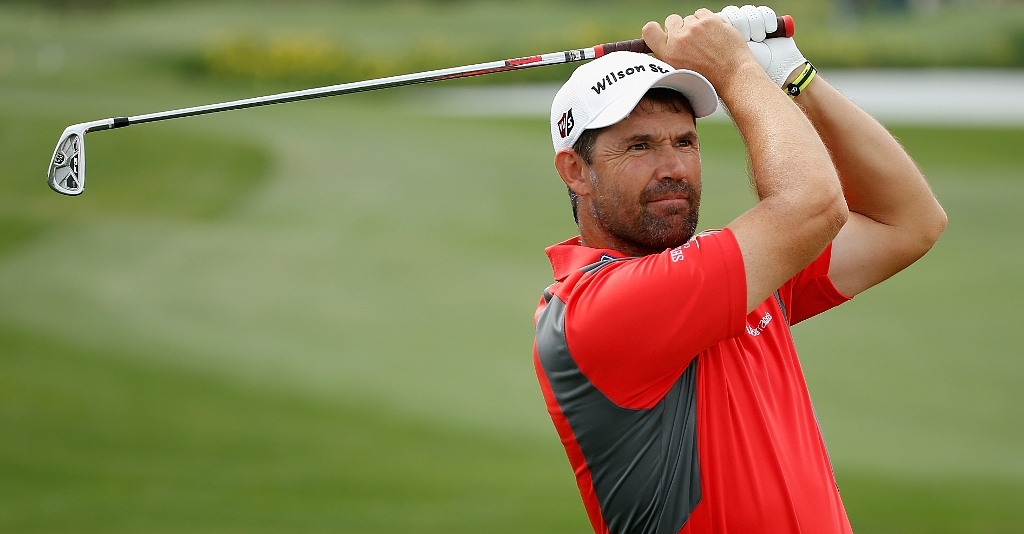 Colin Montgomerie is considering asking 20-year-old Rory McIlroy to lead off Europe against the Americans next year.
Colin Montgomerie thinks so highly of 20-year-old Rory McIlroy that he does not dismiss the notion of asking him to lead off Europe against the Americans next year.
"Why not?" replied Montgomerie after watching the youngster team up with fellow Ulsterman Graeme McDowell for another win on his Britain and Ireland debut against Continental Europe in Paris on Saturday.
"It's very rare that you actually play a rookie on Friday morning, never mind out first.
"We have a very special case here. Rory is an outstanding talent – our brightest star in Europe right now. He's a breath of fresh air.
"I've noticed that the two games he's gone out first he's won and the one he was so called 'hidden' in third place he lost.
"There is a mindset there, a definite mindset. I think he's a very quick player and he gets on with it – and I like players like that. I get on with it myself.
"Now the player has to be comfortable and my whole team will be comfortable in the positions they are in, believe me.
"They will all have a role to play and I will give them the opportunity to say 'no'. It looks likely that he seems to enjoy going out in that position – but a year is a long time."
As a result of this week Montgomerie has decided he needs "a minimum" of four assistants at Celtic Manor. Nick Faldo's only official one in Louisville last year was Jose Maria Olazabal.
"It's very difficult to watch golf on the course, so I've already put that to the Tour and they have accepted that.
"I need someone with every game at least and then I can oversee them. I cannot be in three places at one time – I can manage two, but not three!"
Two are almost certain to be Vivendi Trophy captains Paul McGinley and Thomas Bjorn – if they do not qualify for that team, that is – and the same applies to Olazabal if he is prepared to do the job again before his expected elevation to the top job.
"Paul has taken to this like a wish to water – incredible," said the Scot. "Thomas I've known about any way, his passion for the competition."
Bjorn helped Bernhard Langer in Detroit in 2004.