Monday finish for Aussie Masters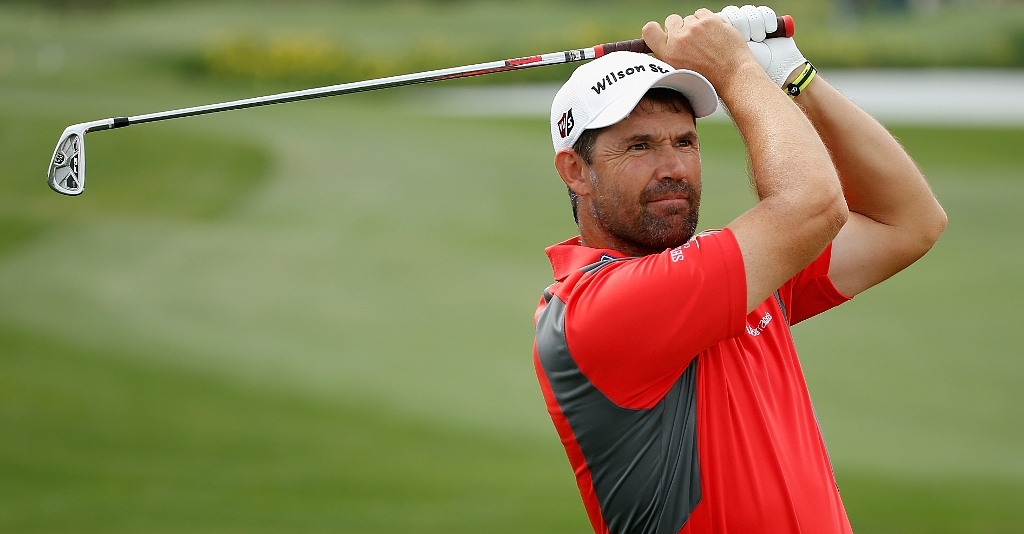 Heavy rain has forced the final round of the Australian PGA Championship into a Monday finish
Peter Senior was leading at Coolum on Sunday when heavy afternoon rain forced the final round of the Australian PGA Championship to be suspended with plans to complete it on Monday
Tournament officials called off play on Sunday afternoon when the greens became flooded and the fairways unplayable after an afternoon downpour following an earlier, overnight storm that had dumped 50mm on rain on the course and caused the players to be allowed to lift, clean and place their balls when they teed off on Sunday morning.
In Sunday's suspension, players were told they could finish the hole they were playing, but that they would not be allowed to start a new hole.
There were 24 players out on the courser when play was brought to a premature halt and they will now have to complete their rounds early on Monday morning.
"We've been out to inspect the course, and it's now in worse shape than when we suspended play," said Andrew Langford-Jones, director of tournaments for the PGA of Australia when explaining why a Monday finish would be neccessary.
Senior is the clubhouse leader at 12-under-par overall after both he and second-placed Peter Fowler managed to finished their final rounds with 1-under 71s.
US Overnight leader Bobby Gates, who is one of those still to complete his round, is tied with Fowler while last week's Australian Open champion, Geoff Ogilvy, and fellow Australian Richard Green, his playing partner, trailed by a further shot after 13 holes.
They were level with Australian Matthew Griffin, who had played 14 holes, and fellow countryman Andrew Stolz, who had played 11.
Gates, playing the Coolum course for the first time, tried to be diplomatic when play was called despite a tough officiating decision that had forced him to hit an awkward shot out of a bunker that was nearly flooded by rain. He ended up bogeying the hole.
"I've never played where it's gotten to this point before, but I understand they want to try to get it in (finished)," Gates said during the rain delay.
"The greens are a little tricky, some faster than others, but it's just another challenge."
Senior, who said he felt Gates got a bad decision on his bunker shot, said the last three holes that he and Gates played were extremely difficult, and "the 10th tee was actually underwater when we got there."