Momentum grows for Portrush Open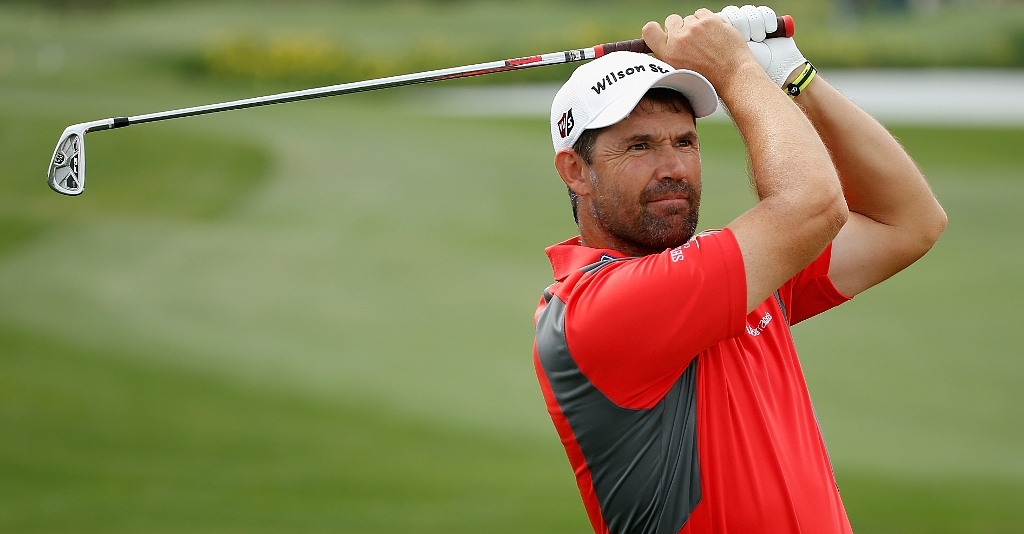 Calls for The Open to return to Northern Ireland have gathered momentum following Daren Clarke's triumph.
Even before Daren Clarke became the third Northern Ireland major winner in 13 months on Sunday, there had been calls to take The Open Championship back to Northern Ireland for the first time since 1951.
This after 22-year-old Rory McIlroy last month become the second successive Northern Irishman after compatriot Graeme McDowell to win the US Open.
Clarke's unprecidented third major win in just over a year has given added incentive to the strong Celtic call for The Open to be returned to Ireland, almost certainly at Portrush, seemingly everybody's favourite venue for such an event.
Royal and Ancient Club chief executive Peter Dawson said: "I think we're all very aware of the fact that three winners from Northern Ireland increases the interest level in this."
Asked if Portrush needed any additions it did not currently have, he replied: "I don't know yet until we've had another look at it, to be honest.
"The usual mixture of a great course and plenty of infrastructure, combined with the prospect of commercial success, is what's needed.
"No doubt about the golf course at Portrush, although there might be one or two things one would do, but the other two are thingst we would have to look at.
"I don't want to start a hare running on this, other than to say that we are going to take a closer look."
The political situation could be a factor as well.
"Things seem to be getting an awful lot better, but I have been reading of some difficulty in the newspapers lately," added Dawson.
"I have no idea how exaggerated or otherwise those reports are, but It'll be one of the things we take into account, although I don't think it's right at the forefront of our minds."
Clarke commented: "At the moment they (the R&A) can't see a way of having it there, so it's very tough.
"I wish there was some way around it and I hope at some stage in the future they will find a way around it because the golf course is every bit as good as any of the Open venues.
"It's good enough to be in the Open rota. Hopefully they will figure a way around the logistics if they possibly can."