Molinari aiming to go one better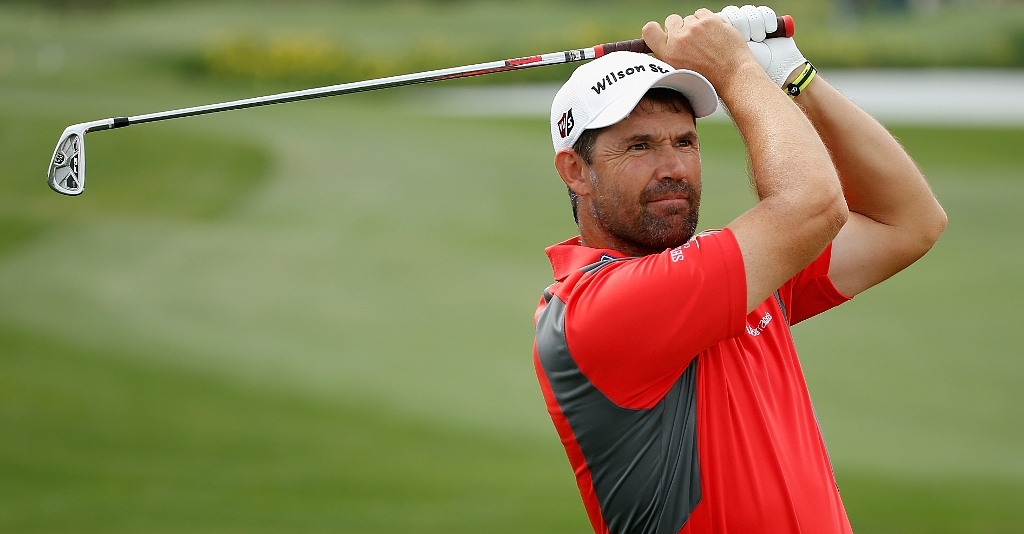 After twice coming second, Francesco Molinari is hoping that this time around he can pick up a victory in the Portugal Masters.
After two consecutive second-placed finishes in the last two years, Francesco Molinari is hoping that this time around he can pick up a victory in the Portugal Masters.
Molinari has finished two shots adrift of the eventual winner in consecutive years at Oceânico Victoria Golf Course in Vilamoura – first to Lee Westwood in 2009, and then to Richard Green 12 months ago after the Australian seized victory with a final-round 65.
Bu the Italian feels it could be his year come Sunday.
"Two years in a row I have finished runner-up so I am hopeful of another good week here," he said, "So I'm hoping to maybe finish one better than the last few years and win it."
It should come as no surprise, considering his good showing at this tournament, that Molinari has a lot of time for the event and the course that hosts it.
"I think it's a very good event," he said. "It's very well organised for the players and the weather is usually very good and it's a great golf course.
"It's a course where you need to hit the ball straight because there is a lot of water off the tees and you need to be precise with the irons too, because it's a golf course where you can make a lot of birdies but one where you can easily get in trouble as well."
And making a lot of birdies is precisely what he did last year, starting in the second round, when he posted a stunning ten-birdie, no-bogey 62.
Disappointingly, his third-round 74 left him well off the pace down in 54th, but he rallied to repeat his heroics from round two and produce another round of 62 – which fell only just short of rocketing him all the way up into first place.
"I think if you get it going and you are confident you can go really low there. But at the same time it is not that easy to make par at some of the holes.
"It is just one of those golf courses that is really fair and whoever plays best wins at the end of the week."
Molinari has had another solid year in 2011, and is currently 19th in the Race to Dubai, though he feels he is not quite yet where he wants to be.
"I think I need a little more time to be really certain about the swing and about what I am doing on the course – especially under pressure," he said. "There were a lot of good signs in Madrid so I just need to keep working on these things."