Molder on the move in Texas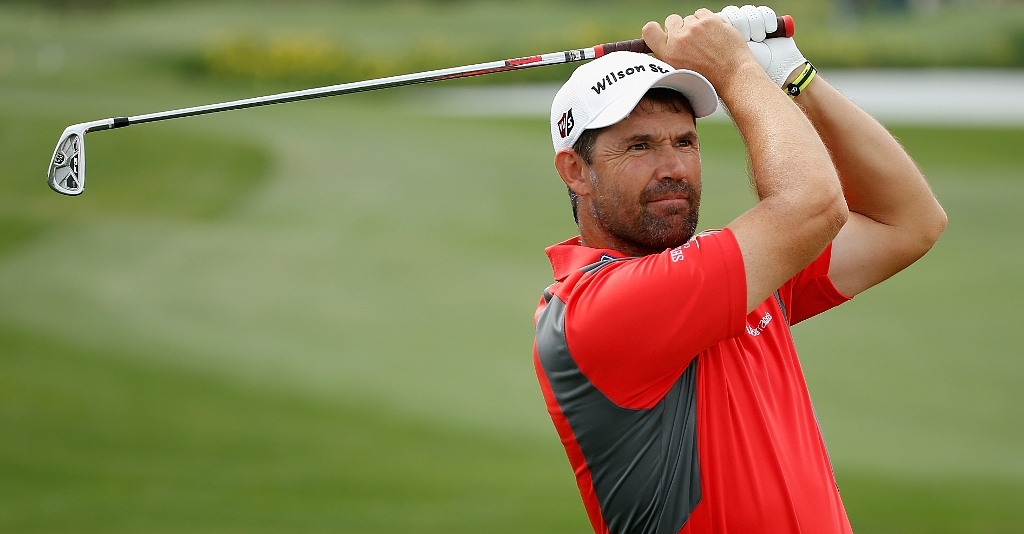 Bryce Molder leads the Crowne Plaza Invitational by one stroke going into the weekend, while Phil Mickelson missed the cut.
World number two Phil Mickelson crashed out of the Crowne Plaza Invitational in Fort Worth, Texas after a three-over-par second round 73.
The American was off colour yesterday as he fired a one-over 71 but things got worse today, with a run of bogeys on the third, fourth and fifth holes and others on the 11th and 12th.
Bryce Molder leads by one stroke at 13-under after an eight-under 62, while Englishman Brian Davis sits in a two-way tie for third on 11-under.
Mickelson was quick to hold his hands up after missing the cut.
"I played terribly," he told pgatour.com. "I don't know what to say. I haven't played the course since the changes. The changes are fabulous. The course is in great shape.
"There was no wind and there were a lot of birdies out there. And I just played terribly. But I will take the weekend. It's a good barometer for me to know that starting my US Open run, which is here, I've got a lot of work to do."
Davis' five-under 65 today came despite having overnight hospital treatment to remove a mouth abscess.
"It's just one of those things, I went last night and had it taken care of," said Davis.
"Obviously I've got a lots of swelling still so it will take a few days to go down, but I'll be fine."
Leader Molder said after his round: "It's a good position, one of the last groups on Saturday, and I can have some fun.
"It's been a strange two days with no breeze, really warm, but really good scoring conditions and fortunately I was just able to capitalise."
Jason Bohn remains well in contention in second, a shot off Molder, having recorded a 65 after yesterday's 63.
England's Paul Casey and Scot Martin Laird were both four-under, in a tie for 36, nine shots off the lead.