Mobile phones to be unbanned?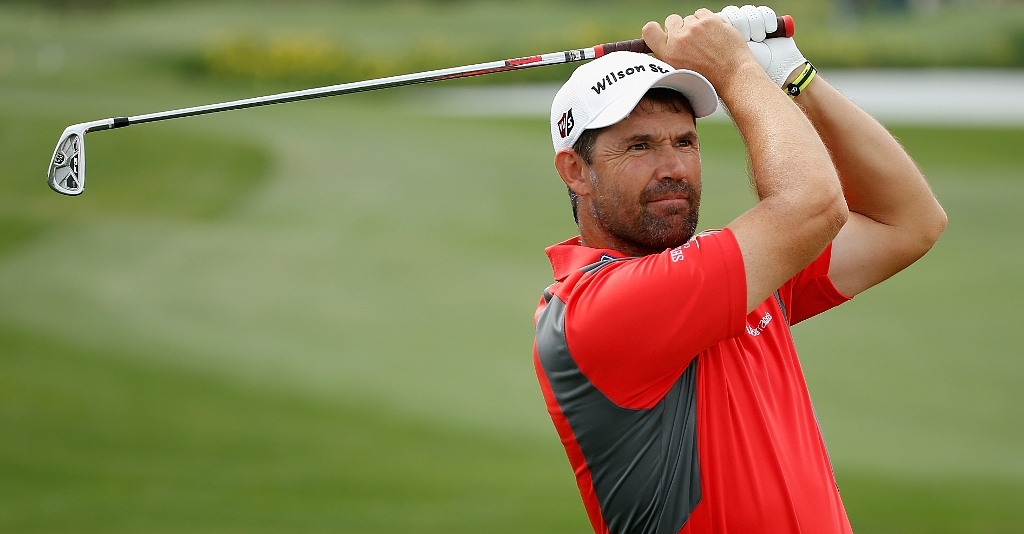 Mobile phones might be about to make a reappearance at US PGA Tour events when the 2011 season tees off in Hawaii.
Mobile phones might be about to make a reappearance at US PGA Tour events when the 2011 season tees off in Hawaii in January.
According to the authorities Golf Channel the PGA Tour is seriously considering allowing mobile phones (or cell phones as they are referred to in the USA) to be brought back on to the course during tournaments, clearly because there is the very real danger that banning them has and will continue to chase away business.
Obviously on course security will have to ensure the phones are never allowed to ring or even beep while play is in progress and that they are either switched off altogether during play or are put into a vibrating mode that will not disturb any of the golfers.
Restrictions will also have to be placed on the use of mobile phones for taking digital pictures with flash photography especially being a no-no.
Some, including golfers who have suffered ringing mobile phones on their back swings, may well object to any move to lift the ban, but with US professional golf looking for all the support it can get in difficult times and knowing that to many potential customers, varying from a younger generation whose main form of communication these days seems to be texting, to high-powered businessmen and other professionals who constantly need to be available to customers and colleagues, mobile phones have almost became like an extra appendage to many, some of whom may well find are harder to give up than smoking.
In any case, the current ban certainly hasn't stopped mobile phones finding their way onto even the most competitive courses and US golfing authorities have clearly decided that it might be time to run with the tide and allow the use of cell phones if they are used in a disciplined manner with clear-cut guidelines as to what is and what is not permissible and what the penalty is for not sticking to the guidelines.
For instance, if used outside of the guileless, phones could be confiscated or their users removed from the course.
It is believed that no change in mobile phone policy has been made as yet, but it is understood to be a hot potatoes that can no longer be swept under the carpet and simply banned
And although it is already late in the year, there is still every possibility that very soon you'll be able to text, e-mail or talk to important contacts from the course as long as you are out of earshot of the players.
You will also be able to keep an eye on the share prices and international currency swings and you might even be able to watch videos of the goings on in the actual event you are attending.
You might also want to keep an eye on your Facebook page or watch and answer the Twitter messages emanting from the likes of Ian Poulter and, recently, Tiger Woods.