Mizuno's MP68s are out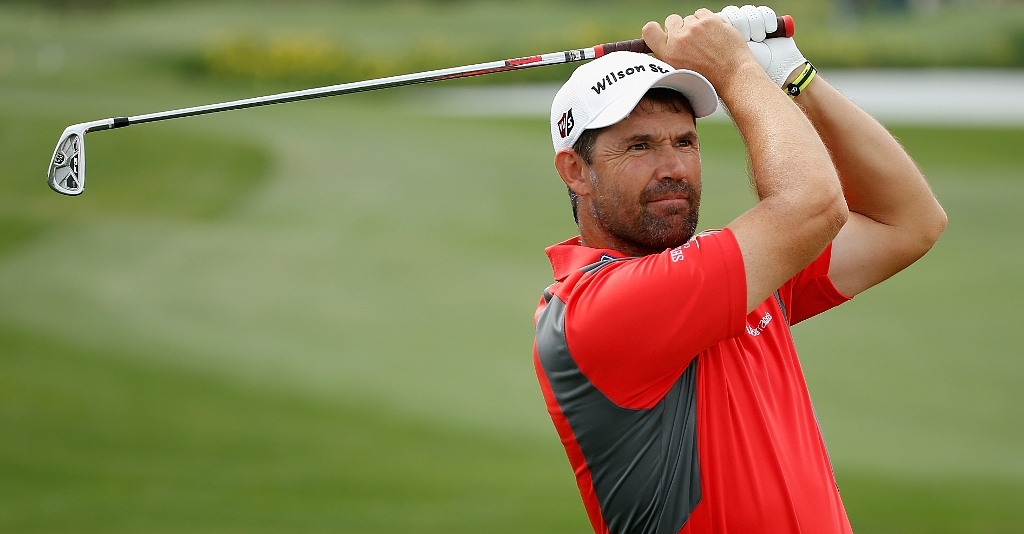 They're out – Mizuno's new MP-68 irons, featuring the latest in muscleback design, have hit the shops.
They're out – Mizuno's new MP-68 irons, featuring the latest in muscleback design, have hit the shops.
Mizuno, long known for making irons with some of the best feel in golf, have now, through extensive computer optimization and modal analysis, taken that legendary feel, as well as workability and sound at impact, to new highs with their Grain Flow Forged MP-68 muscleback irons.
3D Muscle design strategically redistributes weight from specific locations around the clubhead into the 3D muscle pad which creates a COG location, which, because it is lower and more face centered, provides a penetrating, predictable, and workable ball flight for complete shot control.
Mizuno conducted countless hours of testing with players from the PGA and European Tours. The MP-68 irons competed in blind tests against multiple prototype iron designs as well as Tour-proven Mizuno irons from the past such as the MP-33, considered by many to be the standard of muscleback design.
The MP-68s with 3D Muscle Technology were the overwhelming choice of the test group of professional.
"Mizuno has a long and storied history of producing the very best muscleback irons in the world," says Dick Lyons, Vice President and General Manager, Mizuno USA Golf Division.
"The difficult challenge we undertook was to deliver a new age in muscleback design to further enhance the benefits the MP player is looking for.
"The new 3D Muscle enables the player to have full control over their shots. Moreover, the feel of the new MP-68 iron is also enhanced with our dedicated Modal Analysis technology. For the player who demands complete ball control and amazing feel, the MP-68 delivers."
The new irons also have a Tour confirmed sole shape, featuring a rolled leading edge, flattened mid-sole, and a rolled trailing edge to ensure the appropriate amount of turf interaction for pure ball striking.
A durable, double nickel chrome plated finish provides a player preferred look, and modified U-grooves, which conform to the Condition of Competition 2010, produce the ideal spin rate for maximum playability in all conditions.
The MP-68¿ will be offered in right and left handed models with True Temper Dynamic Gold S300 and R300 steel shafts for a suggested retail price of $1,100. It will also be available with Project X 5.5 shafts for $1,200.
The exclusive MIZUNO/Golf Pride® M-21 58 Round grips will come standard. (Other shafts and grips as well as length and lie options are available through Mizuno's Custom Club department).
For more information on the MP-68 irons visit www.mizunousa.com.