MIZUNO EXPECTING HOT-METAL HEATWAVE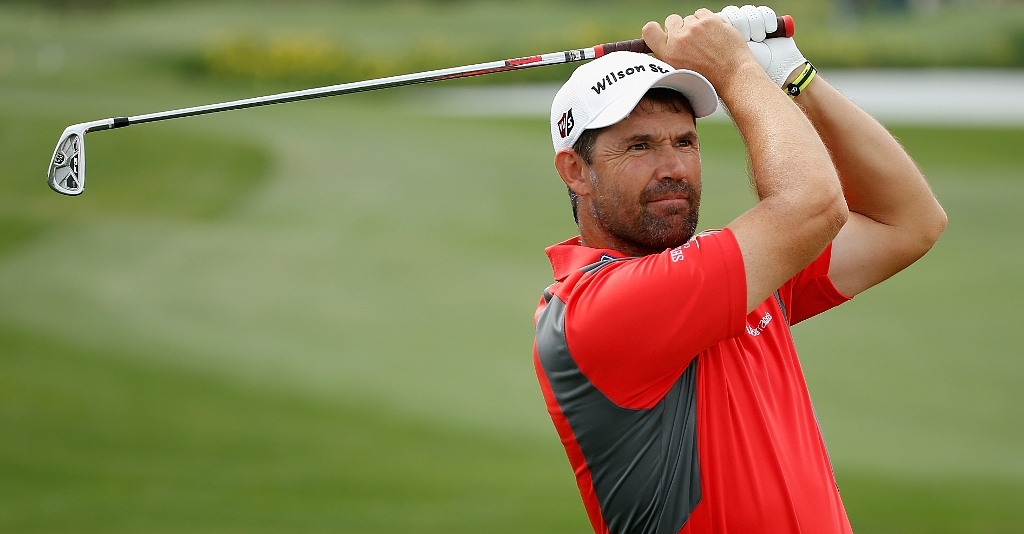 Mizuno expect an early season "heat wave" when their new MX 700 Hot Metal woods hit the shelves in mid February.
Mizuno say they fully expect an early season "heat wave" when their new MX 700 Hot Metal drivers and fairway woods hit the shelves in mid February.
The company sees their MX-700 Series as being "a powerful wood line-up that is likely to appeal to a wide range of players through their forgiving nature and high ball speeds."
All with confidence inspiring geometry, the MX-700 Series stands out due to its use of new face materials, which serve to increase ball speeds and distance across the line.
The MX-700 Hot Metal Driver takes the best traits of its predecessor, the MX-560 – a high, penetrating ball flight and extreme MOI stability – but adds sharper looks and a high energy Ti9 distance busting face insert.
The Ti9 insert has a unique vertical grain enabling greater flex from top to bottom of the face which in turn makes for longer drives across the clubface.
The intrusive ring at impact has been replaced by a serious thump.
Mizuno has made no compromises in applying its distance enhancing Hot Metal concept to the MX-700 range of fairway woods and hybrids.
While the smaller face area of the fairway woods and hybrids mean high performance face materials are normally overlooked, the MX-700 pushes distance to the maximum in every model
David Llewellyn, R&D Manager, says: "We've noticed that our tour players in particular have been asking for 'hotter' performance from their fairway woods recently. The requests for hot faces used to be confined to drivers, but these guys are trying to squeeze out every possible yard.
"With smaller headed designs like fairways and hybrids, it isn't as easy to get that 'hot feel' – the smaller face area is more rigid.
"But by using the new ES230 steel used on the new MX-700's we've done everything we can from a material perspective. The 700's feel really lively at impact and I think amateurs are going to love this advancement just as much as the pros.
"To be honest, the fairway wood and hybrid have been a little neglected on the distance front while we all pushed the boundaries with our Drivers, but the MX-700's have accelerated their evolution right up to date," Llewellyn concluded.