Miyazato stuns Pettersen with a 63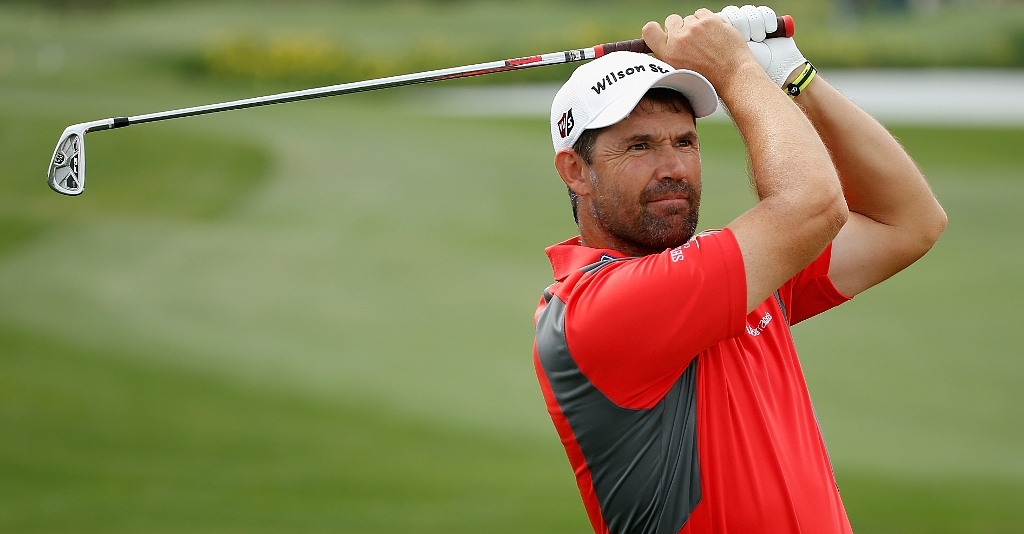 Ai Miyazato claimed her second LPGA Tour title when she won the Honda PTT LPGA Thailand on Sunday.
Ai Miyazato claimed her second LPGA Tour title and prize money of $195,000 when she charged past Norway's Suzann Pettersen to win the season-opening Honda PTT LPGA Thailand on Sunday.
The Japanese star, who triumphed in a host of tournaments as a teenager in her native Japan before heading for the USA and finding that picking up LPGA Tour Titles was a much tougher proposition, holed a birdie chip on the final hole on Sunday to post a stunning, final-round, 9-under 63 that edged out Pettersen by a shot.
"I was trying to focus on every single shot and not trying to win or get a low score," said Miyazato.
"Just every single shot, I try to hit the fairway, hit the green and make some putts. It was really simple, but under the pressure it was really difficult to do. But I did it well."
Miyazato won her first LPGA Tour title at the Evian Masters in France last year and seems to have grown her previous missing confidence as a result.
When she was asked if she had any special goal this year following her victory on Sunday, she said: "My goal is (Rolex) Player of the Year this year. Becoming Player of the Year is a high goal and that could lead to many good things.
Is this the first year she has thought that this goal is possible?
"No,2009 was a really successful year for me," she replied, "and that gave me huge confidence."
Pettersen had dominated the first three rounds of the event and was five shots clear of the field and six ahead of Miyazato when she teed off on Sunday, but she could only answer Miyazato's stunning and unexpected nine-birdie-blitz and 21-under total with a closing 2-under 70 and a 20-under tally.
The fact that Taiwan's third-placed Yani Tseng, a former World No 2 who closed with a 69, was all of 6-shots off the pace and that former World No 1 Karrie Webb of Australia and American star cristie Kerr who shared fourth place, a distant eight shots behind Miyazato, gives you some idea of the magnificence of the Japanese golfer's final-day heroics.
She went six under in a six-hole stretch midway through the round, then birdied three of the last six holes to match the tournament record of 21-under set by Pettersen in October 2007.
Pettersen, who had a chance to force a playoff on the par-5 18th, but missed a 23-foot eagle putt, dropped a stroke on the par-4 ninth with her first bogey of the tournament, but birdied the par-5 10th for the fourth straight day to push her advantage back to two strokes.
Miyazato quickly countered, however, birdieing the 13th to again get within one of Pettersen's lead, birdied the 15th to tie Pettersen at 20 under and finally sealed victory with that last, late birdie chip-in at 18.
.
"There's nothing you can do when Ai shoots 9-under,"said Pettersen. "I played pretty good golf and I won't waste much energy thinking of why I didn't win it. For me, it was a great start (to the season)."
World number one, Lorena Ochoa, carded a 72 to tie for 18th at 6 under, and Michelle Wie closed with a 69 to tie for 22nd at 5 under.