Miyazato on a mission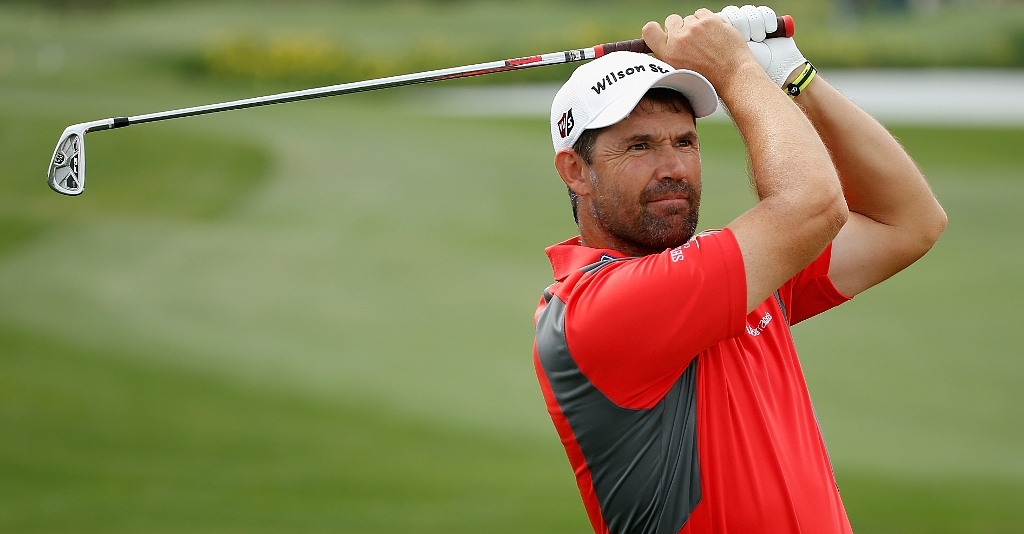 Ai Miyazato had more than victory at stake when she teed off on Friday in the Sime Darby LPGA Malaysia.
Japan's Ai Miyazato was looking hard at a 6th LPGA victory this year when she teed off on Friday in the Sime Darby LPGA Malaysia at the Kuala Lumpur Golf and Country Club.
This because she was only too aware of her slender lead atop the Rolex Women's World Ranking list and that a sixth victory here in Malaysia this week would go a long way towards consolidating her Rankings lead and keeping her out front until the end of the year.
The last Japanese to claim the top honours here at Kuala Lumpur was Ayako Okamoto in 1987 and Miyazato knows that it will not be easy to win against the star-studded field she faces.
The World's top nine players and all 10 on the LPGA Tour's money list are in this high-quality field.
In fact, the top five ranked players in the world – Miyazato, American Cristie Kerr, South Korean Shin Jiyai, Taiwanese Tseng Yani and Norwegian Suzann Pettersen – will, for the first time this week, be competing again in more than a month when they last were ranged against each other at the P & G Arkansas Championship.
The race to dominate the Rolex Rankings was first ignited in May following the retirement of Mexico's Lorena Ochoa and has see-sawed quite dramatically ever since with Miyazato, Kerr, Miyazato and Jiyai – taking turns to be at the top.
Yani and Pettersen also remained in the mix to hold the top spot at the end of the season.
There is a lot to play for in the LPGA Malaysia and 25-year-old Miyazato feels it will be a sweet career win against such a quality field.
"I am now the world No. 1 but I still don't feel like I am.. I hope to start winning something big but I am not ready to pressure myself," she said.
"I have no special game plan here other than try not to miss the holes and make more birdies," said added.
Although she has won five titles on the Tour thus far this season, Miyazato is in second place on the money list with a total of US$1.3mil behind Jiyai, who has amassed US$1.46mil so far.
Miyazato, who took over the world No. 1 spot after bagging her fifth title at the LPGA Safeway Classic in August, is expecting the fight to be intense with five more events remaining on the calendar.
"It might be a little bit more difficult. Situations are constantly changing. The top five players are very close and in contention all the time," she said.