'Mistress' golf balls cause 'outrage'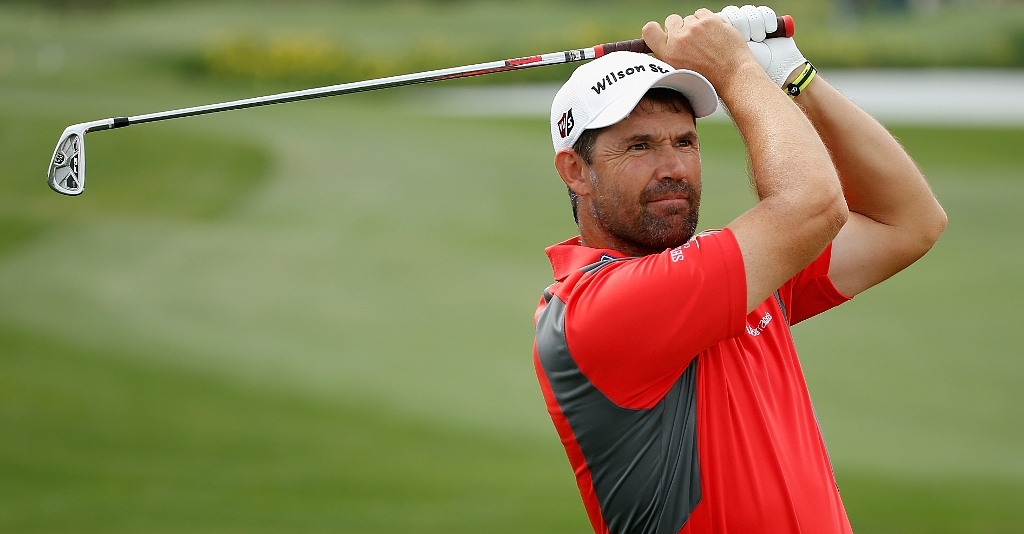 A self-proclaimed mistresses of Tiger Woods has claimed to be 'outraged' by golf balls with head shots of his alleged lovers.
One of the self-proclaimed mistresses of Tiger Woods has claimed to be 'outraged' by a new range of golf balls adorned with head shots of his alleged lovers.
Veronica Siwik-Daniels, a former porn star, says the words, "Tail of the Tiger: the Mistress Collection", which are printed on the box cover, is offensive and promotes violence towards women.
"It is wrong for a golf ball to have my picture on it, because golfers hit their golf balls with a lot of force," Ms Siwik-Daniels, who worked as Joslyn James during her adult film career, has told a media conference in the US.
"As a victim of violence myself, it bothered me to think that someone would be standing with a dangerous club hitting a ball with my photo on it."
Ms Siwik-Daniels has hired Gloria Allred, the lawyer who represented Rachel Uchitel, another woman linked to Woods, the New York Daily News and CBS have reported.
Ms Allred described the golf balls as being "dangerous and reprehensible" and said a "cease and desist" letter had been sent to the product's manufacturer, Creative Classics.
"Hitting a woman or an image of a woman is not a sport … this would be no different than using a picture of a woman's face for target practice," she said.
Ms Siwik-Daniels said she was in love with Woods and believed he loved her too.
Ms Allred said her client allegedly received a text message from the golfer in October last year, which read: "Baby, I'm not going anywhere or doing anything. You please me like no other has or ever will. I am not losing that."
Ms Siwik-Daniels is one of at least 19 women who have been linked to Woods, including Ms Uchitel, Jaimee Grubbs and Cori Rist.
The balls, which retail in sets of 12 for $US45.99 ($52), have proved to be "extremely" popular.
Mike Caldwell, a Creative Classics spokesman said that in just three days his company had sold $US40,000 worth of balls, including a $US15,000 order from Japan.
"I woke up and I was thinking, 'It's coming up on the year of the tiger,"' Mr Caldwell said.
"I thought, 'There's millions of golfers out there stunned by what's happening with Tiger and here's a product that will get them all to laugh."'