Mickelson ready to try again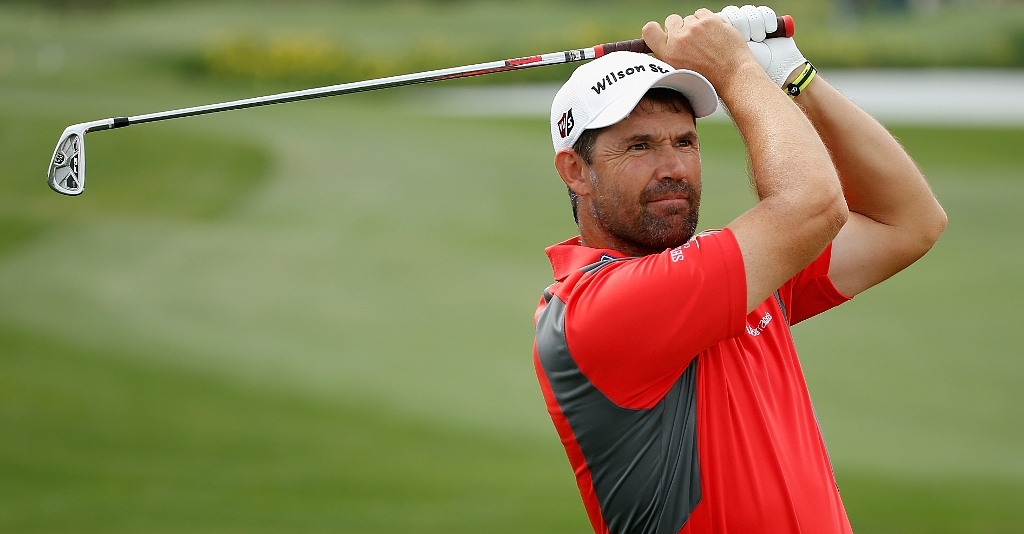 Phil Mickelson would dearly love to win the US Open – a title he's come agonizingly close to winning in the past.
Phil Mickelson would dearly love to win the US Open – a title he's come agonizingly close to winning in the past.
As he gets ready to tee off at Congressional Country Club on Thursday, also his 41th birthday, he'll make his 21st attempt at being crowned champion.
"As a kid I dreamt of winning this tournament," he has said in the past.
But perhaps more than any other tournament, the US Open has been a source of heartache for the American, and never more so than at Winged Foot five years ago.
With victories at the US PGA the year before and the Masters in April, Mickelson came into the event with a chance of making it three majors in a row.
He was the heavy favourite as well, with Tiger Woods still dealing with the very recent death of his father. Woods missed the cut for the first time in his professional career that year after two consecutive 76s.
Needing only a par at the final hole to achieve glory, he lost control of his tee shot instead, and ended up taking a six and handing the tournament on a silver platter to Geoff Ogilvy.
"I still am in shock that I did that – I am such an idiot," Mickelson said at the time.
"This one hurts more than any tournament because I had it won. I had it in my grasp and just let it go. This one is going to take a little while to get over."
He has come close on several other occasions as well – losing to Payne Stewart, who sinked a 15-foot par putt on the last hole, in 1999; finishing second to Woods in 2002; and double-bogeying the 17th in 2004 to allow Retief Goosen to triumph.
His last good chance came two years ago, but Mickelson would be the first to admit his mind was not on his job as he bogeyed the 15th and 17th holes to allow Lucas Glover to take the win.
His wife Amy had just been diagnosed with breast cancer, and he was about to take a break from the game to be with her.
"I'm certainly disappointed but I think maybe it's more in perspective for me because I feel different this time," he said back in 2009.
A month later he missed the Open, and finished way down the leaderboard at the USPGA in August, but success soon followed in April the following year, as he claimed his third green jacket at Augusta.
Fast forward to the present day, and Mickelson's wife Amy's treatment is going well, as is his own for psoriatic arthritis, and the US Open still tops his wish list.
"It's a challenge for me because it's difficult off the tee. It's not as easy to get up and down around the greens," he said recently.
"I don't talk as much during a US Open. It's just such a grind and you're so worried about what you're doing that it's very difficult to think about other stuff.
"But the way the courses have been set up the last couple of years, I feel I'll have more and more chances."
Mickelson's form has not been outstanding recently, and it will be an area of concern for the left-hander. He won the week before the Masters, but since then he's managed only one top 10.
Taking all the above factors into account, how have they affected the betting odds? Why not visit Sky Bet for all the latest golf odds?
In the meantime, with Woods once again out of the picture, it is Golf365's belief that Michelson's four major titles are equal to more than most of his strongest competitors combined, and he'll be one of the favourites to lift the trophy in Maryland come Sunday.