Mickelson hoping to turn the tide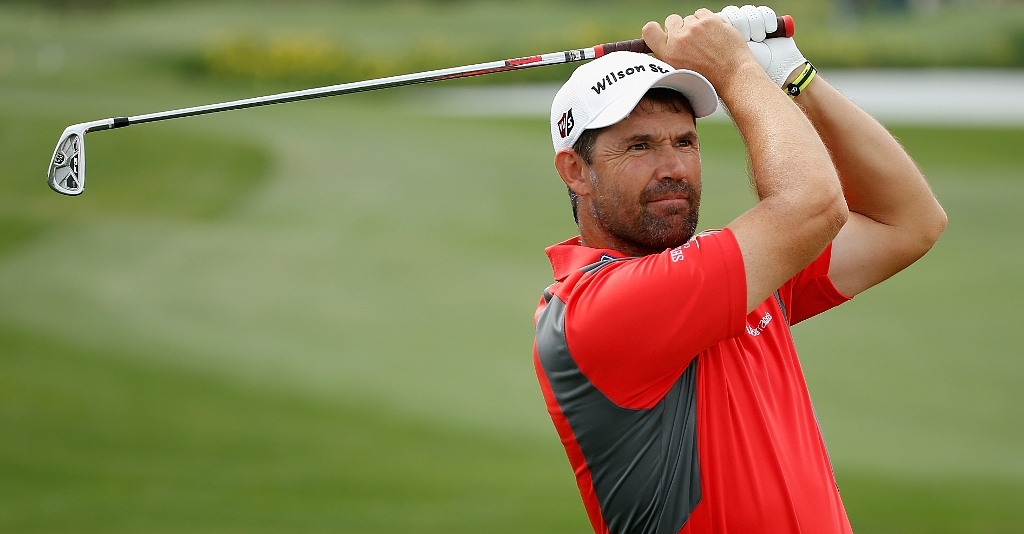 Phil Mickelson has his sights set on the grand slam, but to do so he will first need to secure victory in Britain.
Phil Mickelson would dearly love to complete the grand slam, but to do so he will first need to secure a victory in Britain.
Mickelson has managed only one top-10 finish in 17 starts at the British Open, but he reckons that this year he will have a better chance than ever to correct that.
The reason for that, he believes, is because the Barclays Scottish Open has been moved from Loch Lomond, its usual venue, to the new links at Castle Stuart near Inverness, providing players with much better preparation for Open conditions.
"I think the move is going to be a huge plus," said Mickelson. "I expect the winner of next week's Open will be in the field this week."
When a reporter reminded Mickelson that US Open champion Rory McIlroy isn't playing this week, and that he had just written the youngster out of contention, Mickelson quickly qualified his statement.
"You have a remarkable way of putting words in our mouth," he replied.
"I did not say that and, of course, I must have thought that he was in the field here."
Asked if his Open record was a source of frustration or embarrassment to him, Mickelson said: "I wouldn't say either. I look at it more as a challenge. I enjoy the challenge of links golf.
"I've not performed to the level I have week-in and week-out in the States and I want to change that. I'm planning on doing that!
"I always play high through the air and to be able to play along the ground, keep the ball under control, drive it well through cross-winds, I've kind of embraced those challenges these last couple of years.
"I feel if I can overcome this obstacle and compete and win in this style of golf I'll become a complete player.
"I think there's only six players (five, in fact – Gene Sarazen, Ben Hogan, Gary Player, Jack Nicklaus and Tiger Woods) that have won the career Grand Slam.
"I look at those players in a different light. I think that would be a great goal for me.
"I've not won either the US Open or the Open Championship. I've had many opportunities in the US Open and I believe that I'll ultimately win there, but the biggest challenge has been in the Open.
"There are two reasons. The wind is only about 10 or 20% of the reason and I'm going to combat that by hitting more draws.
"The biggest reason is the greens. I've not putted well – the grass is a little bit more coarse, a little thicker and you need to putt with less break and be more aggressive," he added.
The 41-year-old left-hander has spent some time practising in similar conditions to what he will face in the next two weeks, including two days at Sandwich, and he prefers the current setup to what he encountered in 2003, when he finished well off the pace.