Mickelson feeling in tip-top shape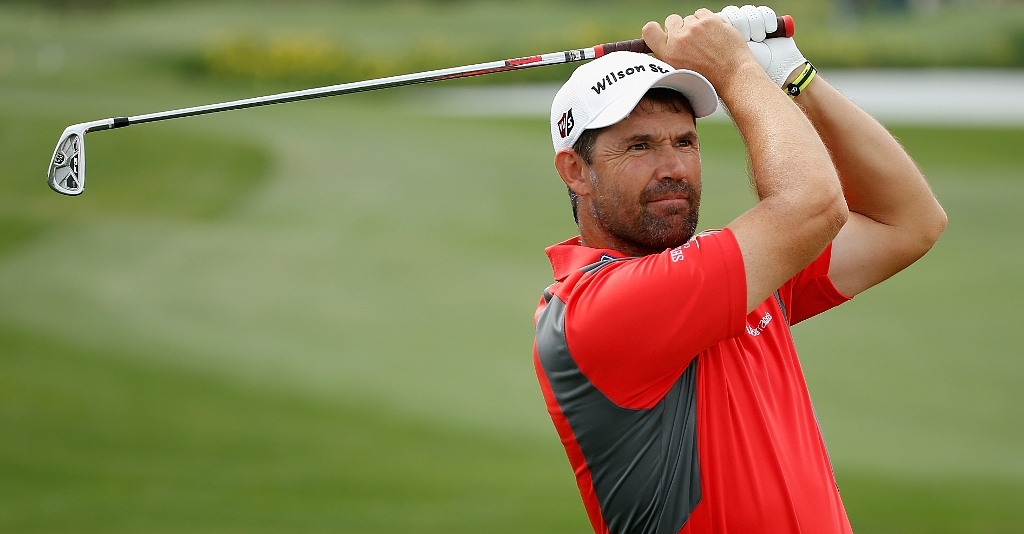 Phil Mickelson has played down suggestions that he might not be fully fit ahead of his Masters defence.
Phil Mickelson has played down suggestions that he might not be fully fit ahead of his Masters defence.
The left-hander saw a back specialist on Monday, and opted out of playing a practice round on Tuesday, leading some to speculate about his fitness, but he insists the doctor's visit was merely a precaution.
"This week is the one week where I swing the absolute hardest. I mean, I've been working out for it," said the 40-year-old, who was diagnosed as suffering from psoriatic arthritis last year.
"I saw a back specialist last night just to make sure that my back hangs in there.
"It feels terrific, but I've been working on it for some time to make sure it's strong enough to withstand the type of rotational speed that I'm going to be trying to apply this week – because I believe it's a big advantage if you can move it out there."
He also explained his motivations behind playing his practice round on Wednesday instead.
"My schedule has changed a little bit given the weather conditions and so forth."
Mickelson is referring to a heavy thunderstorm that hit Augusta overnight, even bringing down trees, including one on the famous Mignolia Lane. But the weather report predicts increasing temperatures and fine weather for the rest of the week.
"I'll end up playing a practice round tomorrow instead of today and try to play in conditions similar to what we'll see this weekend," he added.
The three-time Masters champ also confirmed that he would be carrying two drivers in his bag this week, just as he did back in 2006, when he wore the green jacket for the first time.
"Because it's going to be warm I won't need a three-iron or a hybrid, so the longest iron I'll have is a four-iron," he said.
"I'll put in a second driver that will allow me to carry the bunkers on one, two and eight.
"They both draw and fade the same. That's not the purpose of it – I have an inch longer shaft and different loft and it just goes about 15-20 yards farther."
After his victory last week in Houston, Mickelson has earned favourite status, and many are picking him to successfully defend his title.
He tees off on Thursday alongside Australian Geoff Ogilvy and American amateur champion Peter Uihlein.