Mickelson backs Sawgrass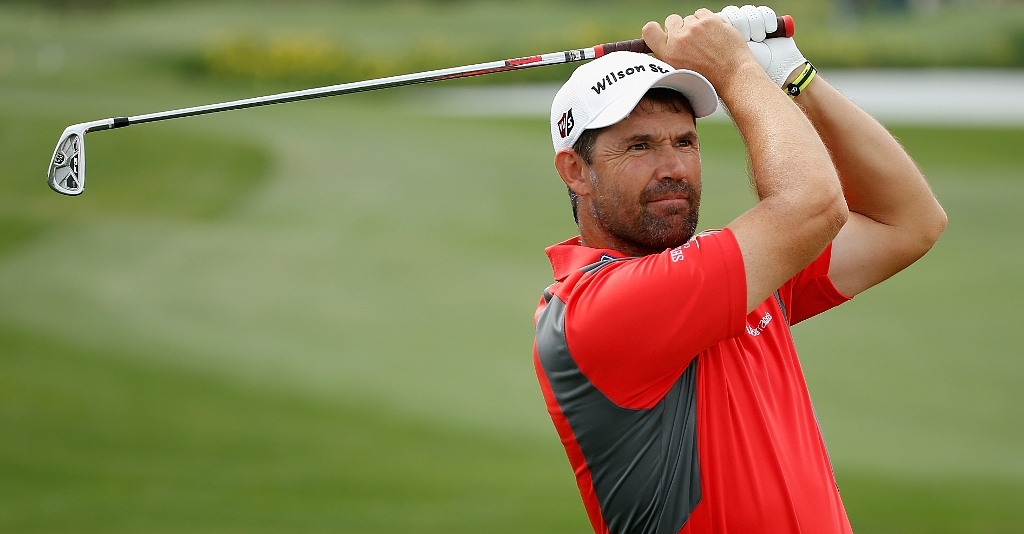 Phil Mickelson disagrees with the "thought process" of Rory McIlroy and Lee Westwood regarding the Players Championship.
Phil Mickelson disagrees with the "thought process" of Rory McIlroy and Lee Westwood regarding the Players Championship.
"Everybody has got their own personal deal, but I disagree with their thought process," said Mickelson of the two European stars deciding not to play at Sawgrass.
Asked if golf's richest event (£5.8million in total prize money) still had the same prestige in his eyes, he said:
"Certainly in my mind it does.
"I feel like since I've been out on tour that this is one of the tournaments that I would like to win the most right along with the majors."
With world number one Lee Westwood not in attendance, it gives Mickelson another opportunity to take over the top spot in the rankings should he emerge as the winner, but he played that down.
"It's certainly what everybody strives for, but it's not really something that's on the forefront of anybody's minds.
"I think the most important thing is to win tournaments and to compete in a tournament like this week, play against the best players.
"There's a lot more satisfaction over beating the best players in the world on a challenging test like this than there is to say you're ranked 'X' on the world rankings."
Mickelson's not the only player in with a shout of the top spot – a win for Luke Donald would give him the same, while Martin Kaymer only needs a top-two finish. Not even a win would elevate Tiger Woods, who now lies eighth, back into that position, however.
Like Mickelson, Luke Donald was also playing down his opportunity to become No.1 in the world.
"It isn't really a goal of mine," he said.
"That's really just an outcome of going through the right processes and hopefully the results coming.
"If I go out and continue to work on what I need to work on and give myself the chance to win this week and if I pick up the trophy then great.
"It's one of the spoils, but it's certainly nothing I'm really concentrating on."
Mickelson was also asked if he feels like he's running out of time in terms of achieving all that he wants to achieve with his game.
"I don't feel that way – and I don't feel that way because I see some things in my game that are starting to get better and better.
"I really know what it is I'm trying to do on the greens now, my short game has been sharp, my driving has been much better.
"I feel like I'm driving the ball straighter than I ever have and I'm excited to put that into play.
"My mindset changes after Augusta. It's not distance any more, it's 'got to get the ball in the fairway'.
"I see my game getting better, I welcome the challenge and I think that there's a lot of opportunity for me to still have a lot of success here."