Michelle Wie set for Thai start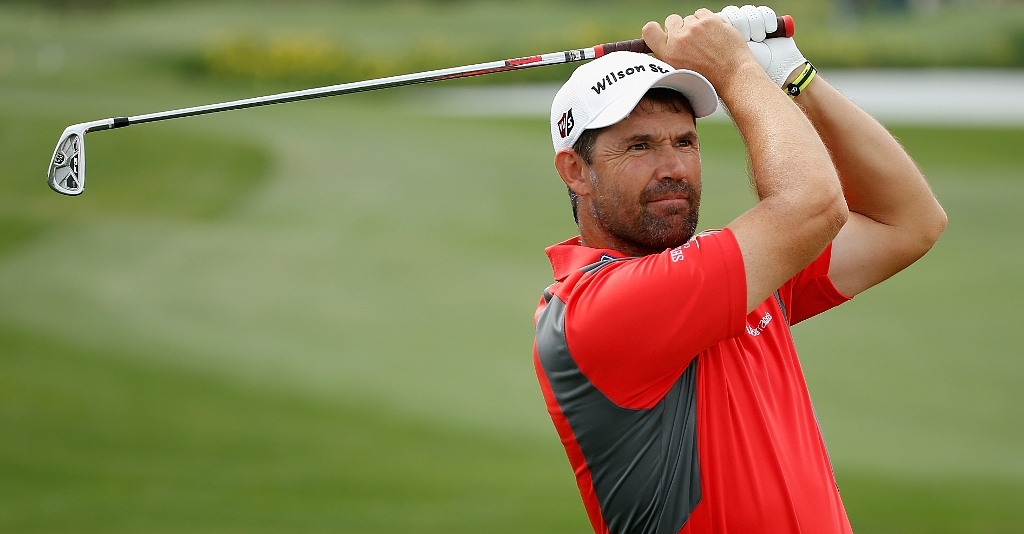 Michelle Wie is expected to start her 2010 season at the Honda-PTT LPGA in Thailand next month.
Michelle Wie, finally emerging as a threat to World No.1 Lorena Ochoa, will start her season at the Honda-PTT LPGA in Thailand next month, it has been reported.
"Michelle Wie officially committed this morning to play in the LPGA's season-opening Honda-PTT LPGA Thailand February 18-21," golfchannel.com said on Monday.
"Wie also plans to stay and play in the HSBC Women's Champions event in Singapore the following week."
Surang Prempree, managing director of organisers TV Channel 7, said that while there was a '90% chance' that the 20-year-old American would make her debut at the Honda event at Siam Country Club in Pattaya she preferred not to officially confirm Wie's participation prior to the registration deadline on February 2.
Part of the problem that has created a little doubt about her participation is the fact, says Golf Channel, she needs at least 20 credits to keep in line with her requirements as a junior at Stanford University in Northern California
She has apparently met with her professors to ensure sure she will be able to make the trip to Southeast Asia without jeopardizing her studies.
She also plans to take a leave of absence in the University's spring quarter to focus on the LPGA Tour.
In the meantime, some of the high profile golfers who have confirmed their entries for the Honad-PTT in Pattaya include Ochoa, World No.2 Jiyai Shin, Paula Creamer, Natalie Gulbis, Ai Miyazato and Suzann Pettersen.
With a field of this calibre, Surang is convinced that next month's Honda event will be the biggest and the best-ever women's golf tournament in Thailand.
"It is our fourth time we will be hosting the event. Our experience should make it better than any previous edition."
Some 16,000 fans watched the final round at Siam Country Club last year and she believes the attendance this year would be much bigger if Wie plays.
Although the Honda tournament has been successful in helping boost the tourism industry of the country in general and Pattaya in particular, the organisers complain that there has been no sponsorship from the authorities.
"It's a pity. All our sponsors have been private firms," said an organiser.