Member buy-out saves Loch Lomond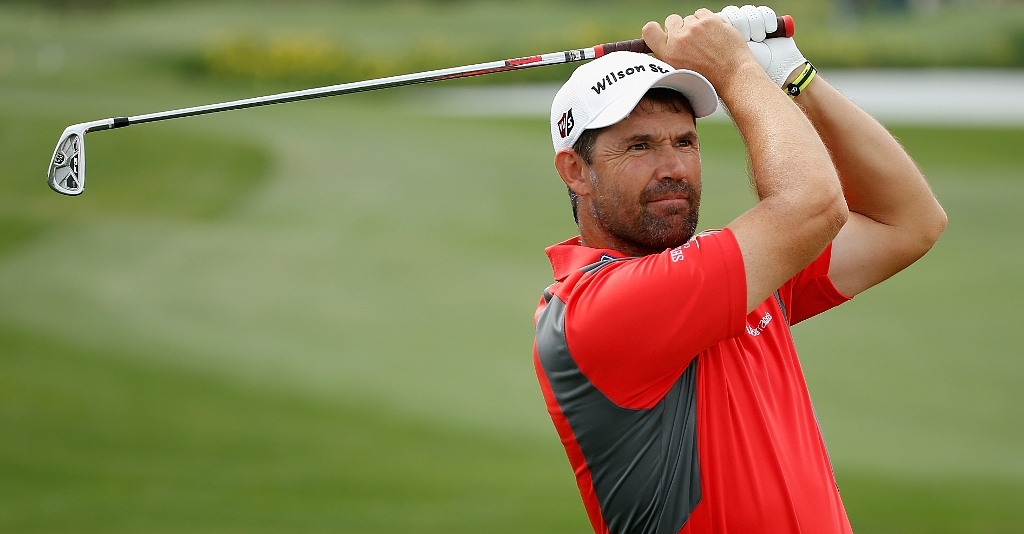 Members of the exclusive, but financially troubled Loch Lomond Golf Club have secured its future by buying it
Loch Lomond Golf Club has been successfully bought by its members who, in doing so, have secured the future of one of Scotland's most exclusive and revered golfing facilities.
The cost of the transaction by a consortium of members, led by former industrialist and BAA chairman, Sir Nigel Rudd, has not been disclosed, but is believed to be in the region of £35.
It is also understood that the 800 worldwide members of the club each staked a minimum of £20,000 to close the deal.
Membership of the ultra-exclusive club includes the Duke of York, Sir Sean Connery, Sir Jackie Stewart and leading golfers Sir Nick Faldo and Colin Montgomerie, who, in fact, married his second wife, Gaynor, at the club three years ago.
On Monday, a statement from the club confirmed the purchase from the group of business recovery specialists who have been operating the club since the former owner, American property tycoon Lyle Andersen, defaulted on his payments to the Bank of Scotland in 2008.
The deal, the statement says, will protect the jobs of some 100 full-time club employees and up to 200 people from within the local community who are employed on a seasonal basis.
"The deal is also excellent news for many local companies who supply goods and services to the club throughout the year."
Sir Nigel, who will chair the club's newly appointed board of directors, said he was delighted the transaction was complete "after a long and protracted process".
"Loch Lomond Golf Club is a very special place and our goal is to re-establish it as one of the foremost members' clubs in the world," he said.
"We intend to protect everything that is special about the club and our aim is very much to enhance the levels of service, friendliness and excellence for which the club is famed."
"We have been encouraged by the tremendous support we have received from existing members to make this purchase possible.
"The deal includes the entire Loch Lomond estate including our Championship course which hosted the Scottish Open from 1997 until last year. the Rossdhu House clubhouse, spa and additional accommodation, as well as the "second" course owned by the club at Dundonald Links in Ayrshire, Sir Nigel added.
Last week the European Tour disclosed that they were moving the Scottish Open from Loch Lomond to Castle Stuart Links near Inverness, with the new Loch Lomond management opting to concentrate on their membership for the foreseeable future.