Media slam Campbell's etiquette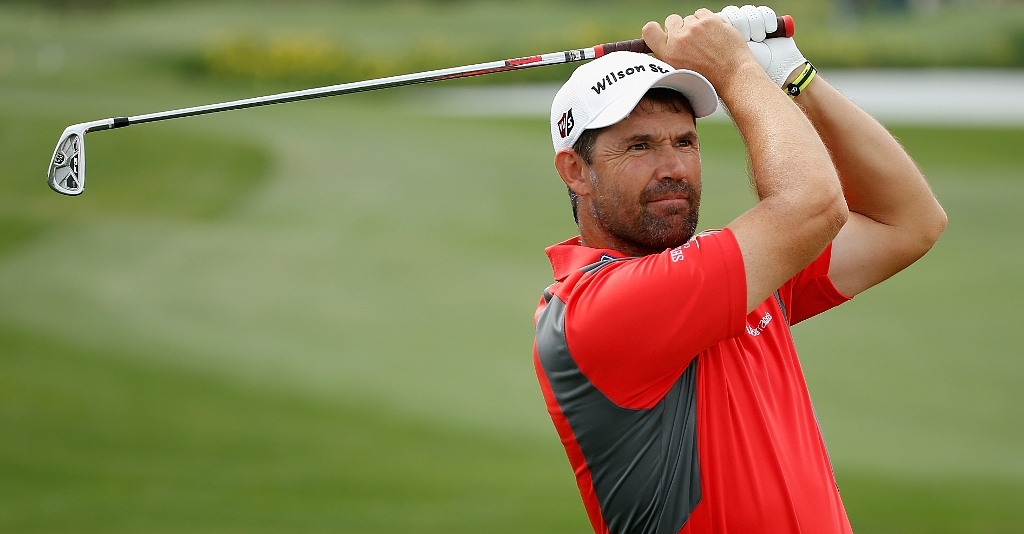 Michael Campbell has come in for some severe media criticism following his antics at this past weekend's US Open.
Michael Campbell has come in for some severe media criticism following his antics at this past weekend's US Open – and not without some justification
The Oakland Tribune charged that: "Michael Campbell's golf game is as deplorable as his behavior,"
And the Boston Herald headlined its story: "New Zealand's Michael Campbell should have known better".
These and other critics said that five years after winning the US Open at Pinehurst, the 41-year-old New Zealander had slithered and slipped around from one mishap to another during his brief run at storied Pebble Beach.
He muddied his card with 10 bogeys and one double bogey in his second-round 2-over 83 which took him to a 19-over 161 for the championship and saw him miss the cut by a massive 12 shots as he finished in 152nd place in the 156-man field.
That was bad enough, but what was worse was the manner in which he behaved on the way to that horrendous 83.
It has been widely reported that among his breaches of golfing etiquette he:
– Played a shot from the fairway when he should have waited for Paul Goydos to return to hit a second tee shot…
– Putted out – first from the front fringe, then from within 30cm of the hole – before his playing partners had even reached the green.
The Oakland Tribune columnist Cam Inman felt this was completely uncalled for, and asked: "And this, from an Open champion?,"
"Campbell declined interview requests outside the scorer's trailer, quickly fleeing instead to the back seat of a getaway shuttle."
One scorer who following Campbell's group was reported to have said: "His was a bogey train, and it was brutal."
Campbell made bogey on nine of the first 13 holes. His double bogey came on the 16th followed by a bogey on the next.
He has now missed the cut in four of the past five US Opens – and 11 of 16 majors.
"His Open exemption lasts another five years," Inman wrote. "But don't expect him back at Pebble Beach in 2019."
When asked about his expectations for Pebble Beach before the first round at the championship, Campbell had told journalists "I just want to have fun"
"That's something that has been missing in my game over the last few years. I've been putting too many expectations and pressure on myself and am keen to just enjoy the moment of being part of the US Open in 2010."
He could hardly have enjoyed Friday – and certainly made it obvious.