Medeterraneo CC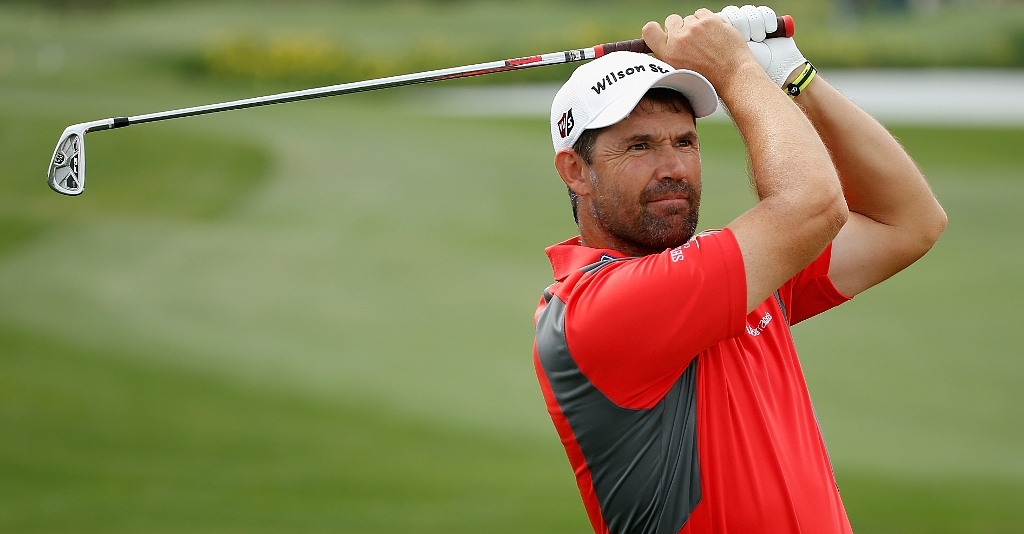 What an oasis is this wonderful venue for this year's European Tour's Castello Masters in Spain.
To reach Club de Campo del Medeterraneo and the golf you seek, you leave behind the coastline and the fantastic view over Castellon and the Mediterranean and drop into a charming green valley between the hills.
What an oasis is this wonderful venue for the European Tour's Castello Masters this week!
Peacocks, swans, red squirrels, palm trees, artificial water hazards, excellent greens and decent fairways all await you at this focal point of golf in the Valencian community where a young Sergio Garcia honed his skills under the watchful eye of his father Victor, the resident professional
At 6502 metres (7111 yards) off the Championship tees, this par 72, 18-hole course designed by Spanish architect, Ramon Espinosa, is relatively short and compact, is pretty flat on the front nine, but reasonably undulating on the back nine.
Overall the excellent conditioning of this pristine piece of land makes it one of the hidden gems of the Spanish golfing scene.
It's golf aside – and with three courses there is plenty of it – Castellón has numerous other attractions for everyone who wishes to enjoy a holiday in a resort that combines excellent beaches, natural charm and a splendid cultural heritage with superior sporting facilities.
With a 25-year history and being the quality county club that it is, Club de Campo del Madeterraneo also includes a first class clubhouse where fine food and wine and all the other trappings of a first class sporting establishment are available, including high-quality facilities for tennis and swimming as well as a top notch spar for toning up the body.
The golf facilities include a driving range, practice greens for chipping and putting and first class pro shop were clubs and carts are available for hire
HOLE-BY HOLE COURSE TOUR
You can see a hole-by-hole description of the Club de Campo del Madeterraneo, view a fly-over video of it and study a card of the course on the official European Tour website by Clicking here
GREEN FEES
– Green fees: €50.00
BOOKING TEE TIMES:
You can make bookings for Monday – Friday: 10:00-16:00 or Saturday, Sunday and Holidays: 11:00-14:0
– On line at: support@greenfeebooking.com
– By fax at: +49 731 9650 8317 or
– By telephone at: + +34 670 99 33 99
ADDRESS
Club de Campo del Mediterráneo
Urbanización la Coma, s/n
12190 Borriol (Castellón)
España.
Website: http://www.ccmediterraneo.com
HOW TO GET THERE:
Driving to the Golf Course
Take the AP-7 highway, take the "Castellon Norte" Exit (exit 46) towards Castellon, and 700 meters on turn right when you see the sign.
Take the 340 towards Castellón. After approximately 1 km you will find on your right-hand side a road which leads to the Golf Course.
Distance to nearby towns: 3 km to Castellón, 8 km to Benicássim and 1 km to Borriol.
Distance to closest airport: 70 km to Manises (Valencia) via motorway A-7.