McIlroy, Wozniaki are now "an item"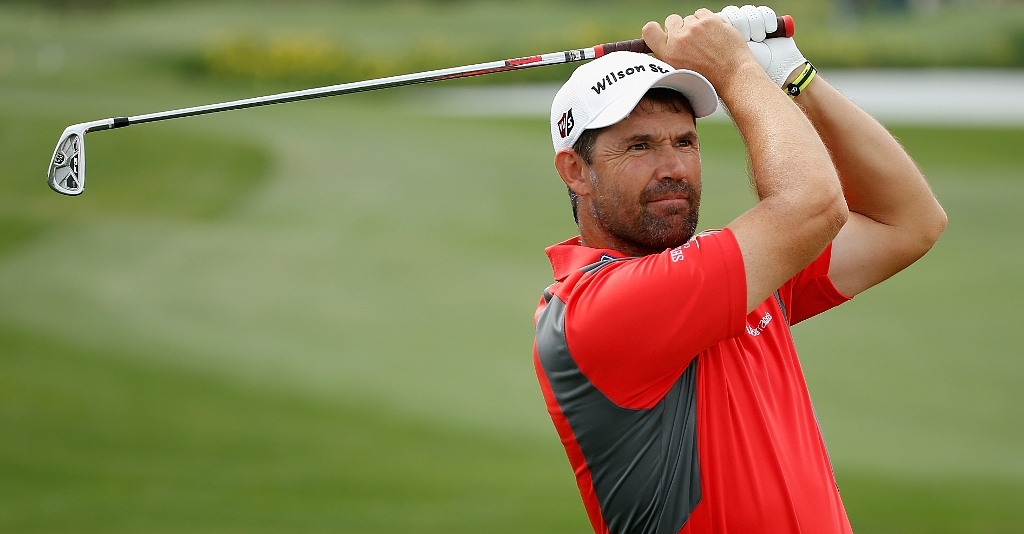 Rory McIlroy has confirmed that he and top-ranked tennis player Caroline Wozniacki could now be described as "an item".
US Open golf champion Rory McIlroy confirmed on Thursday that he and top-ranked tennis player Caroline Wozniacki of Denmark could now be described as "an item".
McIlroy, who attended Wozniacki's second-round match at the WTA's US Open tune-up at New Haven on Tuesday, told the media that his much publicised friendship with Wozniaki was "going so well" because "we have so much in common" and added that it would be fine to call the Danish tennis ace his girlfriend.
"Obviously, (we play) different sports, but we're pretty much in the same position at a young age and we can talk about things that probably a lot of 21-and-22-year-olds can't talk about.
"It's nice to have someone that sort of understands what you're going through."
McIlroy had treatment on his injured right forearm at the Connecticut Tennis Center on Thursday, a day after hitting golf balls at the nearby TPC River Highlands course.
The Ulster golf star strained a wrist tendon in the first round of the PGA Championship earlier this month when he struck the root of a tree while attempting a risky shot.
"It's OK," he said. "But it's not yet 100 per cent."
McIlroy confirmed that he plans to play "maybe 17, 18 events" on the US Tour next year.
"For me, I play my best golf over here and I just want to spend a bit more time in the US," he said.
Turning to Wozniacki, McIlroy said he would be delighted if she could claim her first grand slam title at the US Open, which starts on Monday in New York.
McIlroy said it would be "pretty cool" if she could join him as the owner of a US Open title.