McIlroy to see a back specialist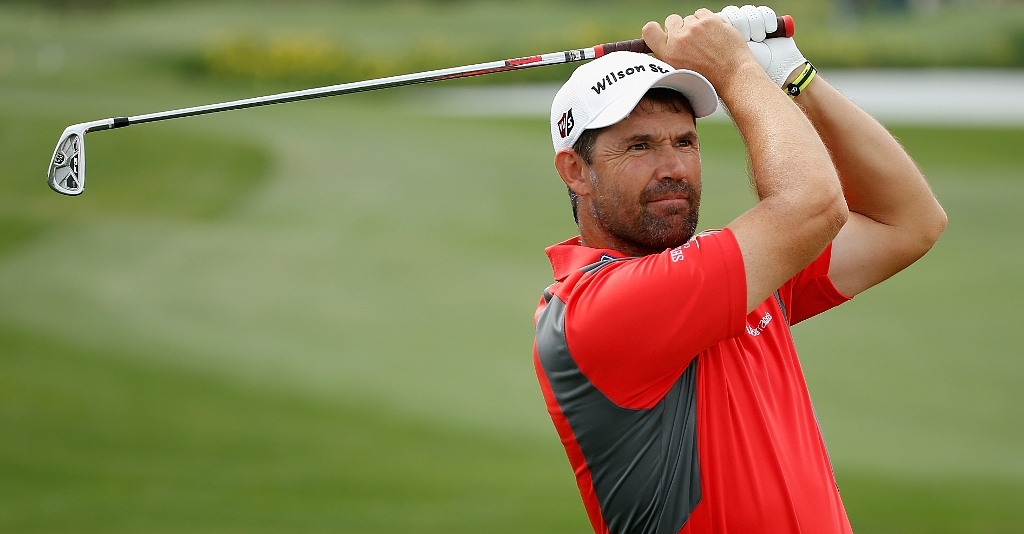 Rory McIlroy is set to undergo a back scan and visit a Belfast-based specialist ahead of his maiden season on the US Tour.
World number seven Rory McIlroy is set to visit a Belfast-based specialist on Monday in an attempt to discover the extent of a back problem ahead of his maiden season on the US PGA Tour.
The 20-year-old has developed the problem after undergoing a gruelling practice schedule at the start of his new campaign, many of which involved eight-hour sessions.
He was still able to maintain his recent run of top-10 finishes with sixth place at last week's Dubai Desert Classic, which pushed the young Holywood ace to a career-high world ranking.
"My back has been bothering me for a few days now so that's why I am going for scan," he said. "I'm strapped pretty good. I've had the problem for a while, and it's just whenever I undertake a lot of practice.
"I've been out in the Middle-East for four weeks so I think it's just a repetitive injury and comes from hitting a lot of balls, and it just niggles a little bit."
McIlroy, who also finished third in his first appearance of the season in Abu Dhabi, has taken out a US PGA Tour card for the first time this season and is set to feature at the WGC – Accenture Match Play Championship in Arizona next week.
He he will undergo a scan in Leeds after travelling back from Dubai with his parents Gerry and Rosie and South African-born physio Cornell Driesson and will then meet the Belfast-based specialist.
After the Match Play McIlroy is set to play the Honda Classic, WGC – CA Championship at Doral, Arnold Palmer Invitational ay Bay Hill and Shell Houston Open before April's Masters at Augusta.
"It's just a build-up and it's been at me for a while, and the more the week progressed the more it troubled me," he added.
"I can still swing the club OK, but bending down and doing things like putting and picking the ball out of the cup hurts.
"The scan is precautionary and I get one every year and I will be fine for the Match Play. I just need to give it some rest."
McIlroy produced a valiant defence of his maiden title in Dubai last week and, although he did not appear to be troubled by the problem during Sunday's final round, his one-over-par 73 was not enough to wipe out a two-shot overnight deficit.
McIlroy noticeably did miss several short putts in a round which contained just three birdies in finishing three shots adrift of Lee Westwood and Miguel Angel Jimenez, the Spaniard eventually prevailing in a thrilling three-hole play-off.
"I didn't play well," said McIlroy. "I didn't take my chances and it was just a bit of a struggle.
"I want to win and didn't even put myself in a position to do that. I didn't really get anything going."
The result, though, does mean McIlroy has finished in the top seven in eight of his last nine events dating back to August's PGA Championship.