McIlroy – the chase "is over"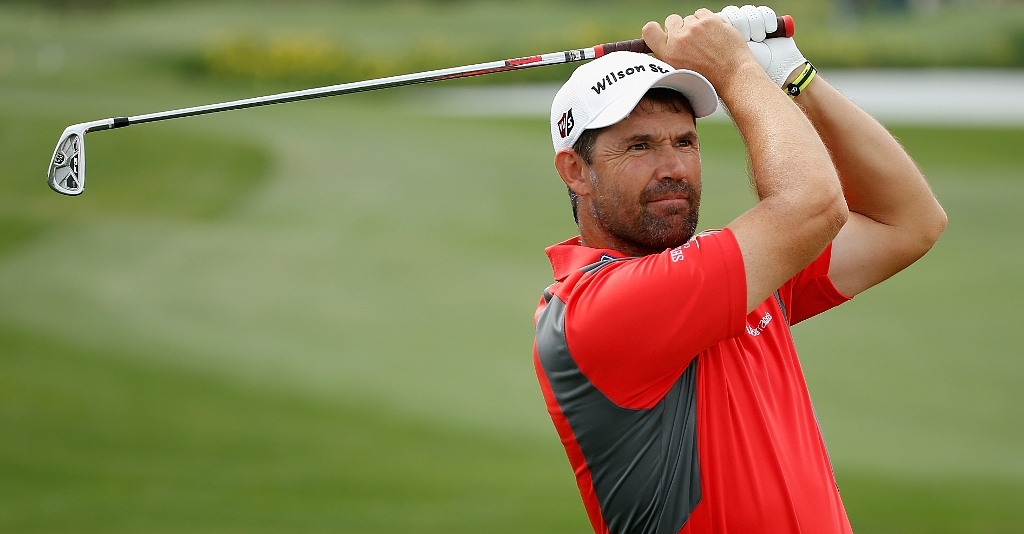 Rory McIlroy's bid to beat Luke Donald in the Race to Dubai is "definitely over" – and those are McIlroy's own words.
Rory McIlroy said after his error-strewn third round at the Dubai World Championship on Saturday that his bid to beat Luke Donald in the Race to Dubai was "definitely over"
Northern Ireland's 22-year-old World No 2 started the day three shots ahead of the world No 1, but a disappointing 1-under 71 left him trailing Donald by two after the Englishman had upped his ante and fired a flawless 66 in Saturday's third round.
"It's over – definitely, and Luke deserves it," said McIlroy, who needed to win this week and for Donald to finish out of the top nine to secure European No 1 status.
McIlroy, battling a suspected case of Dengue fever which is likely to force him out of next week's Thailand Championship, turned in a sloppy front nine 39 before salvaging respectability with four birdies on the back nine.
"I'm very tired," he added. "But I don't want to say that's the cause of playing the way I did on the front nine because I came back.
"I'm not 100%, but it should not stop me. I tried to stay patient and hit good shots, but I just couldn't do it.
"Luke has played well all year and I expect him to have another solid final round. I don't think he's been given enough credit, but from within the golfing family I am sure he will receive a lot of plaudits."