McIlroy still close to 'Chubby'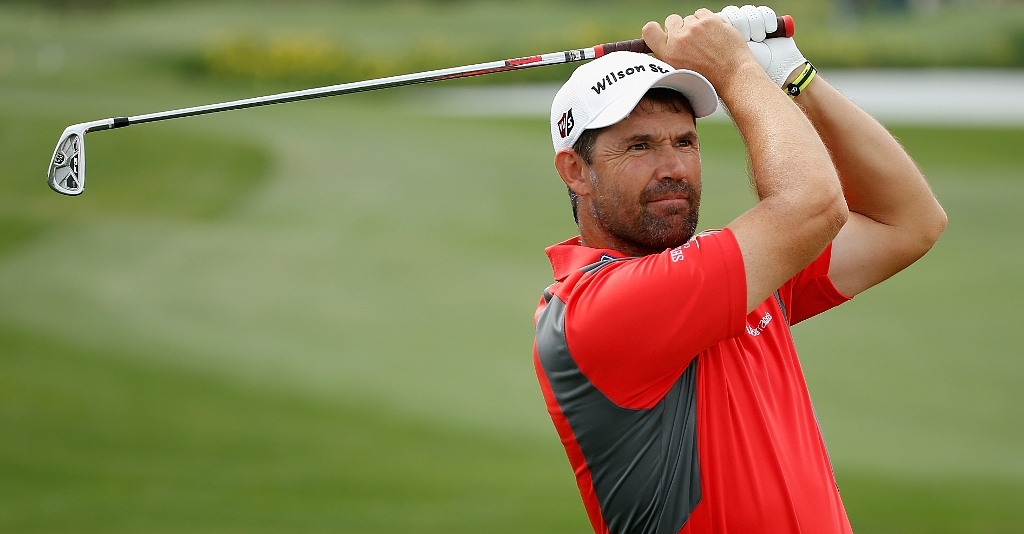 Rory McIlroy insists there was "nothing personal" in his decision to part ways with his manager Andrew Chandler.
Rory McIlroy insists there was "nothing personal" in his decision to part ways with International Sports Management and his manager Andrew Chandler.
The Northern Irishman last month conroversially walked out of the stable that has four of the last six major champions, and there has been much speculation as to what his reasons may have been.
McIlroy instead chose to go with Dublin-based Horizon, who also look after Graeme McDowell, a much smaller agency.
"It's a decision I didn't take lightly," McIlroy told the European Tour website.
"I thought long and hard about it and had a lot of chats with my Mum and Dad. Sometimes to go forward in your career you just need to make decisions."
McIlroy's ex-manager at ISM, Andrew 'Chubby' Chandler, has been with the youngster since he started his career nearly four years ago, and McIlroy firmly denies that there is any rift between them.
"For four years I felt Chubby was the best guy and ISM were fantastic for me, but sometimes to progress you need to have a fresh view on things," he said.
"It's about me trying to play my best golf and that's all there is to it.
"I feel like a new environment around me it might enable me to play even better and I feel like I'm moving on to the next stage of my career.
"Chubby's been there for me since day one and it was very difficult for me. I remain very close to him – it was a purely business decision and nothing personal at all.
"I've got all the time in the world for Chubby and everyone involved at ISM."
McIlroy is in Shanghai at the moment, where he awaits the start of the WGS-HSBC Champions event on Thursday.
A good finish or perhaps a victory could see him significantly close the gap between himself and Luke Donald, who won't be playing, at the top of the Race to Dubai money list.
A win in particular would see him close the gap from £1.12million to £404,000, setting up a dramatic finish to the season heading into the last few events. Donald himself will only be playing in the season-ending Dubai World Championship.
"I am 1.3 million euros behind Luke," said McIlroy. "But I have got three big events coming up. I have got this week, the Hong Kong Open and the Dubai World Championship. So three more chances to really try to cut into his lead.
"With him not being here this week because his wife is giving birth to their second child, I feel like I have got a chance.
"It would be fantastic to get another win, the second in two weeks and cut into that lead. It would be fantastic if I could get a littler closer to him.
"I obviously have not had as good a season as Luke because he has been the most consistent golfer in the world for probably the best part of 18 months.
"But if I can give it my all and really give it a good go for the next few weeks and even just run him close, I think that would be a good achievement in itself."