McIlroy sticking with his caddie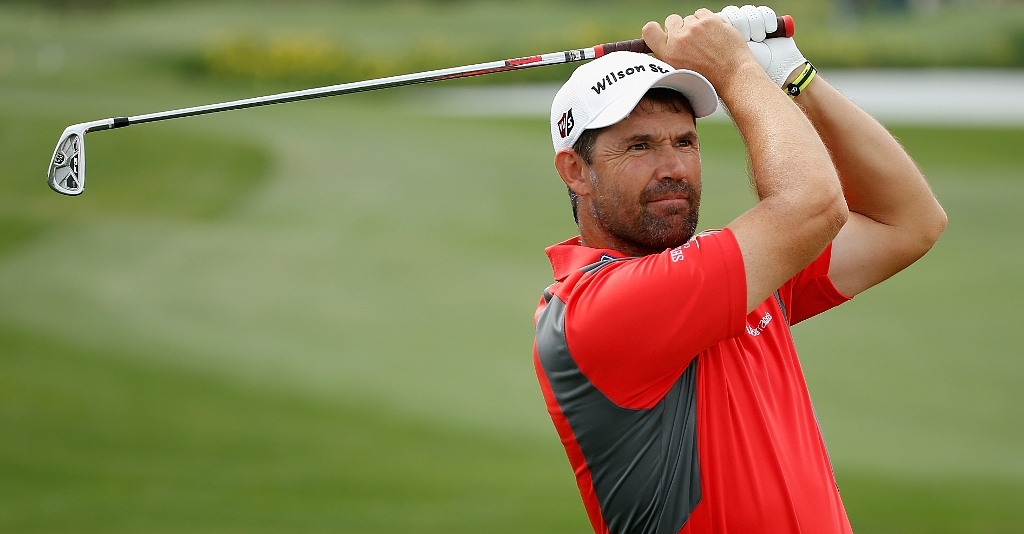 Rory McIlroy has no intention of parting ways with caddie JP Fitzgerald next year.
Rory McIlroy has no intention of parting ways with caddie JP Fitzgerald next year.
Speaking to the Irish Independent, the 22-year-old insists his relationship with Fitzgerald is as strong as ever and that no one was to blame for his Masters Meltdown back in April but himself.
Fitzgerald had come under fire after the final-round implosion at Augusta for the role he played in the youngster's course management, but McIlroy isn't having any of it.
"There was no point in me saying, 'JP didn't do a great job there, I'm going to get someone else'", said McIlroy.
"JP has been on my bag since the middle of 2008, when I was 200th in the world and he's helped bring me to where I am now (third).
"Here's a guy who has been with me for all five of my wins on Tour. He's been with me through some tough play-off losses. He's been with me through everything.
"I've a great relationship with JP. He's become one of my closest friends over the past two and a half years. It's a combination that works very well. I firmly believe if it ain't broke, don't fix it."
McIlroy said that he and his caddie sat down after the Masters to analyze what went awry.
"We didn't communicate like we usually do with each other that Sunday," he said.
"Usually we chat to each other around the golf course but it was completely different on Sunday at Augusta. It was both of us feeling the pressure of it. You've got to understand, it was the first time he'd been in that situation as well.
"It was a learning process for both of us."
As for the suggestion that Fitzgerald should have prevented him from playing the drive on the 10th hole that ended up between the cabins to the left of the fairway, McIlroy said that was merely a case of sticking to a plan that had worked well up to that point.
"I hit the same club the previous three days," he said. "If you have a game plan, you stick to it. I actually was more comfortable that week turning my driver.
"The ball comes off my three wood with a lot less spin so it's not got as much turn on it, though obviously I got too much turn on my driver on that occasion."
McIlroy now adopts a more philophical attitude about that day, and feels it might have been a blessing in disguise.
"Sunday at the Masters was huge for me.
"I reached a crossroads that day. Had I won, I could have kept going the one way. Yet after what happened, I really had to take responsibility for myself and my game and do what I needed to do to improve as a player.
"It was a huge disappointment at the time but when I look back in 20 years, I'll probably see it as the most important day of my career."