McIlroy sets sights on Olympic Gold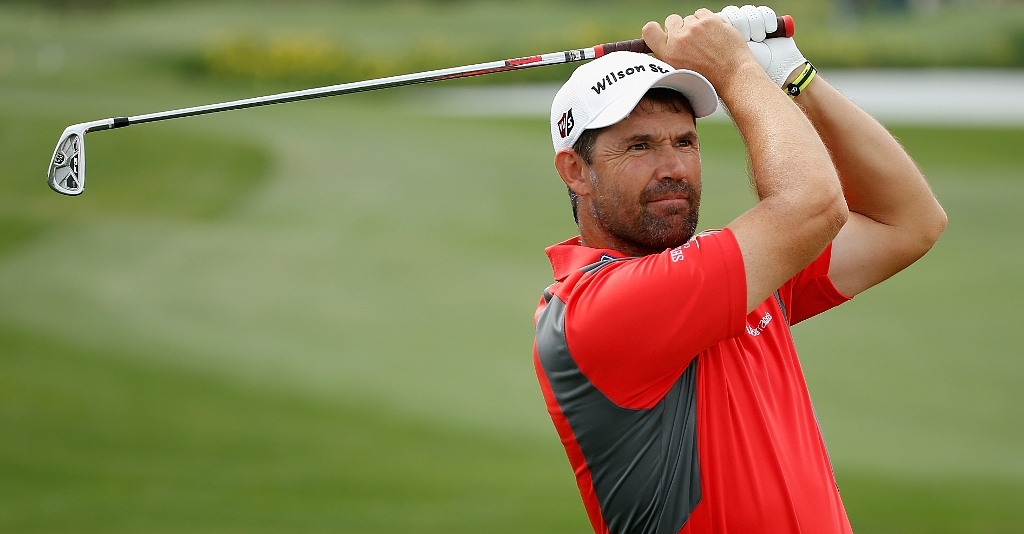 Northern Ireland's Rory McIlroy is eyeing World Cup glory for Ireland and Olympic gold for Great Britain.
Europe's rising star Rory McIlroy has his sights on a notable double – World Cup glory for Ireland in November and Olympic gold for Great Britain in 2016.
The 20-year-old, in love with team golf again after helping Britain and Ireland beat Continental Europe at the Vivendi Trophy on Sunday, would have a choice to make if golf is voted back into the Olympics next week 105 years after it last appeared.
As an amateur McIlroy played for Ireland and he and fellow Ulsterman Graeme McDowell, his partner in Paris last week, will represent them again at the World Cup in China.
When it comes to the Games there is a long-standing agreement between the British Olympic Association and the Olympic Council of Ireland that Northern Ireland athletes can elect to represent Ireland because they are legally entitled to dual citizenship.
But McIlroy said: "It's a bit of an awkward question still, but I have a British passport and it would be Great Britain for me."
He actually added the word "probably" at first, but on reflection thought there was no need for it.
A possible consequence of that decision, however, is that it could be harder for McIlroy to get to the Games.
The format agreed upon if the sport does indeed win the vote of International Olympic Committee members in Copenhagen – their executive committee have recommended rugby sevens and golf as new sports – is for a 60-strong field in both men's and women's competition.
That will be made up of the world's top 15 and then players from different nations who do not already have two representatives.
If it was being based on the current rankings McIlroy would miss out. He is 24th and Britain would have Paul Casey and Lee Westwood playing.
If he went for Ireland, on the other hand, he would join Padraig Harrington.
Come 2016, of course, the situation might well be very different. Westwood will be 43, Casey 39 and McIlroy still only 27.
And it is a brave man who would put big money on him not being in the world's top 15 then in any case. He might even be number one.
Continental captain Thomas Bjorn described McIlroy as "sensational" on his professional team debut – and that was before he had beaten Henrik Stenson in the singles to make it four wins out of five.
Ryder Cup captain Colin Montgomerie almost certainly has him amongst the 12 names he wrote down a month ago as his "dream team" for Celtic Manor next October.
Nothing at St-Nom la Breteche would have made him change his mind about that – and to have McIlroy talking enthusiastically about facing the Americans was the bonus.
One of the last things Montgomerie wanted was to have Europe's rising star continuing to dismiss the match as "an exhibition" and not high on his priorities, as he did in May.
Now McIlroy is excited about that prospect – and adding an Olympic medal in due course.
Like the Ryder Cup, McIlroy was at first lukewarm about golf going back into the Games.
"I was a little sceptical and apprehensive about it," he said last month, "but the more I think about it the more it will be great for golf just to globalise the game and get countries like Russia and India and China recognised.
"I sort of thought it's not fair on the other athletes who train four years for the Olympics as the height of their career, but I can see this being great for golf.
"Hopefully it will grow the game and get more people to play the game."
First things first, though. McIlroy is in Scotland this week with a chance to go top of the European Tour money list in the Alfred Dunhill Links Championship at St Andrews, Carnoustie and Kingsbarns.