McIlroy set to finish top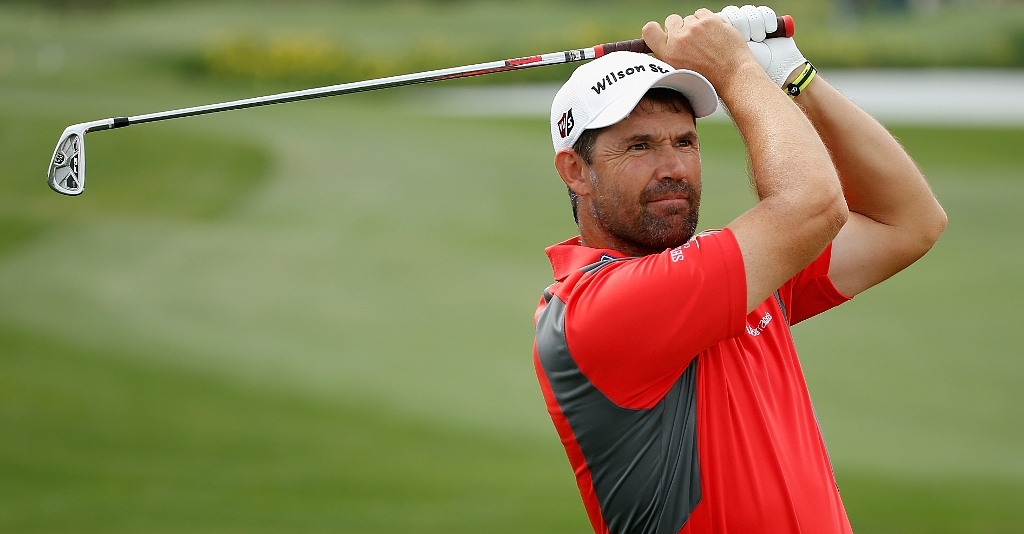 Rory McIlroy looks destined to win the European Tour money title after Peter Hanson withdrew from the next two tournaments.
World number one Rory McIlroy looks destined to win the European Tour money title after nearest rival Peter Hanson as well as his next four closest challengers withdrew from the next two tournaments.
McIlroy needs only to finish in the top ten at this weekend's Barclays Singapore Open to win the Race to Dubai since he is currently is $978,000 in front of the second-place Hanson.
The next four contenders for the title are England's Justin Rose and Ian Poulter, followed by South Africans Branden Grace and Ernie Els.
However all five players under McIlroy in the money list are sitting out this week's event in Singapore and then next week's UBS Hong Kong Open.
Organizers at the Singapore Open are still holding an invitation for Hansen, but the Swede has cited tiredness and has returned to his Florida home.
"I've been on the road three weeks now since playing the India Open, and that's a long enough time to be away from my young family and they're more important," he said.
"It's disappointing that it won't sort of add spice to these next two events but then given the season I've had, winning the KLM Open, playing in a winning Ryder Cup team and beating Rory last week in Shanghai (the BMW Masters) to win three out of four, I have to be very happy."
"In the bigger picture, I still have plenty of years to win the Race to Dubai and besides, given the way Rory has played this year, I feel as though he deserves to end the year number one."
McIlroy has already arrived in Singapore for the co-sanctioned European and Asian Tour event, but Poulter and Rose have headed home as well. Rose, however, plans to play in the Australian Masters next week, when the Hong Kong Open also will be held.
Meanwhile, Els has had his name removed from the money list after he failed to play in enough events to qualify.
At the moment the Open champion has played in only ten European Tour events so far this season and would had to have played in this week's Singapore Open and then either the South African Open or Hong Kong Open next week. His only scheduled tournament in the near future is the Asian Tour's Iskandar Johor Open in Malaysia on December 13-16.
The South African was initially listed as sixth on the money list following his runner-up placing at the HSBC Champions, but will now miss out on the Race to Dubai for the first time since 1997.