McIlroy says he won't back down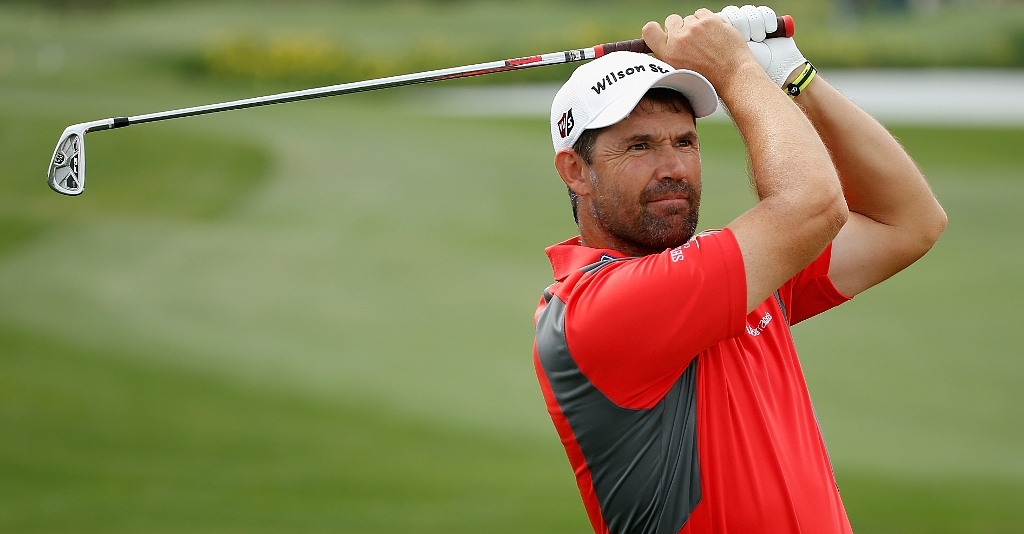 Rory McIlroy was refusing to back down in his Twitter row after safely making the cut in the Irish Open on Friday.
Rory McIlroy was refusing to back down in his Twitter row with US broadcaster Jay Townsend after safely making the cut in the Irish Open on Friday.
A solid second round 68 took him out of the cut zone and put him on a 4-under on 138 halfway total, six behind new leader Marcel Siem of Germany who fired a 66 for the second day running.
McIlroy did, however, take time to explain just why his response to Townsend's criticism of his "shocking" course management on Thursday had provoked him so much
In his criticism the US radio and TV commentator also endorsed a tweet that McIlroy should employ Steve Williams, Tiger Woods's former caddie, to help improve his course management and McIlroy saw this as just another of Townsend's on-going attacks on his bagman, Irishman JP Fitzgerald.
The 22-year-old US Open champion told the media in Killarney that it was this dig at Fitzgerald that had caused him to snap and hit back in his responding tweet by telling Townsend to "shut up" .
"His was one comment too far, I've got to stand up for my caddie," McIlroy said.
"JP is one of my closest friends. I've had to deal with it for three years and not really say anything. He's just kept at him and at him. I just had to say something.
"I don't care if he criticizes me, I can take the criticism. JP can't stand up for himself.
It started in Switzerland back in 2008 and it was just one comment too far. JP has taken me from 200th in the world to major champion and fourth in the world."
Townsend, in the meantime, has decided to let things be.
The former European Tour pro who this week is working for the Golf Channel at Killarney, told Reuters: "I prefer to put it in the past and concentrate on the Irish Open."
Getting away from the Twitter incident and back to his golf. McIlroy said that despite trailing by six shots, he has not abandoned hope of pulling off his first victory in the Irish Open.
"My work on the range yesterday afternoon paid off," he said. "I saw enough positive signs today to put me in a good frame of mind going into the weekend. Two rounds in the mid-60s might do it."
Along with Graeme McDowell (66), the man he succeeded as US Open champion earlier this year, McIlroy made the weekend cut with ease, but is was not the case with the other two Irish major winners in the field.
The new British Open champion Darren Clarke (74) missed the cut by two strokes, while three times major winner Padraig Harrington (72) was four below the mark.