McIlroy's three-peat bid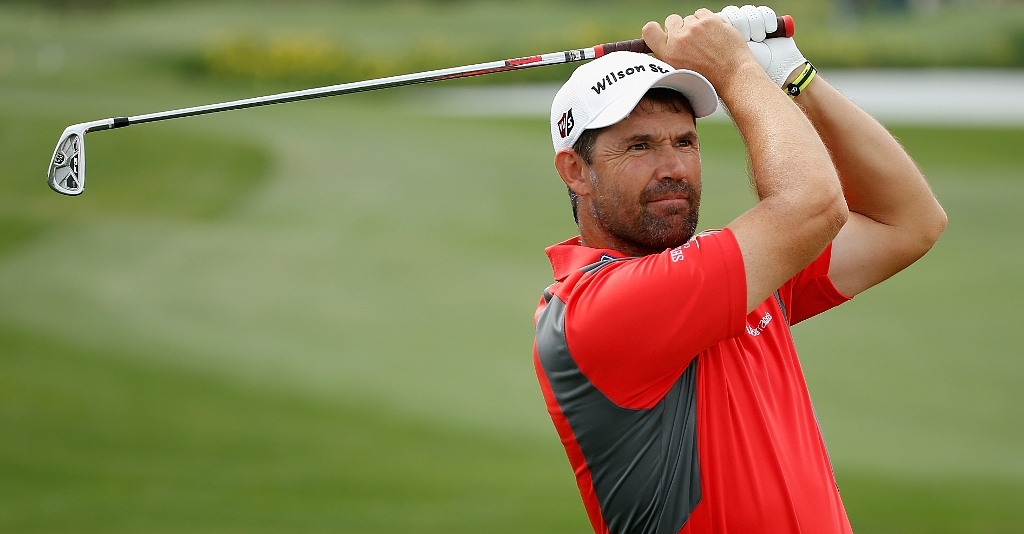 Rory McIlroy could make it three wins from three starts when he tees off in the US PGA Championship on Thursday.
Having won both the Open Championship at Royal Liverpool and the WGC-Bridgestone Invitational at Firestone in successive starts on both sides of the Atlantic, the red-hot new World No 1 could make it a hat-trick of victories when he takes on the world's best at Valhalla this week.
What would make the three-peat even more remarkable is that two of the wins would be at major championships.
Achieving the feat would make him a four-time major winner at just 25, and despite some concern over fatigue being a factor, McIlroy knows the 7,458-yard par 71 lay-out at Valhalla suits his game down to a tee.
"I feel like the guys who hit the ball high and soft have a distinct advantage because you're hitting to a small section of the green," Phil Mickelson said recently, all but describing McIlroy's game. "Most every shot into the green is a full shot, bringing it in as high and soft as you can."
As for the man himself, McIlroy admits he is high on confidence following his recent exploits, and feels he is starting to build up the kind of experience that will prove invaluable in the years and major championships to come.
Bubba Watson and Martin Kaymer also won their second majors this year, and McIlroy believes he and his fellow up-and-comers are well and truly arriving on the big stage.
"I think experience and knowing what it feels like to be in that position is a huge thing," McIlroy said. "It's a great thing to be able to fall back on and that's what you're seeing with some of the guys coming through now. They have got that experience and they have got a little bit more know-how into how to handle that situation better.
"It took me a couple of goes to get comfortable with the position of being in the mix in a major in the back nine on Sunday. You need those experiences to try and help you and I think it's a very important part of trying to close out tournaments, having the experience to fall back on."
McIlroy's Firestone victory on Sunday saw him retake the top spot in the world rankings, but a win this week for a number of his closest pursuers – Sergio Garcia, Justin Rose, Henrik Stenson and Adam Scott – would see them take over at the top.
Garcia in particular has been playing some of his best golf in recent weeks, but on each occasion McIlroy has been there to deny him victory.
It's all shaping up to be an enthralling battle between the Northern Irishman and the pretenders to his throne.
Asked if being one shot ahead of McIlroy on Sunday night would be enough to win, Garcia said: "Obviously it's not easy to win three times in a row. The way he's playing he might be able to do it. I just want to play as well as I can and the future will tell me where I should end up.
"If you're one shot ahead of him, you should be up there, but I don't know if it will be good enough. There's a lot of other great players that are playing here."
McIlroy's Open victory wasn't the first time Garcia was relegated to the runner-up position at one of golf's big four tournaments – in fact, he's endured 10 top-five finishes at majors without ever lifting a trophy – but the Spaniard isn't worrying about his lack of success just yet.
"I've always wanted to win at least one, but I would never say I felt urgency about it," he added. "But like I've always said, if I get to 45 and I haven't won one, then I'll probably start worrying a bit more. But hopefully that won't happen."