McIlroy, right man, right time – Player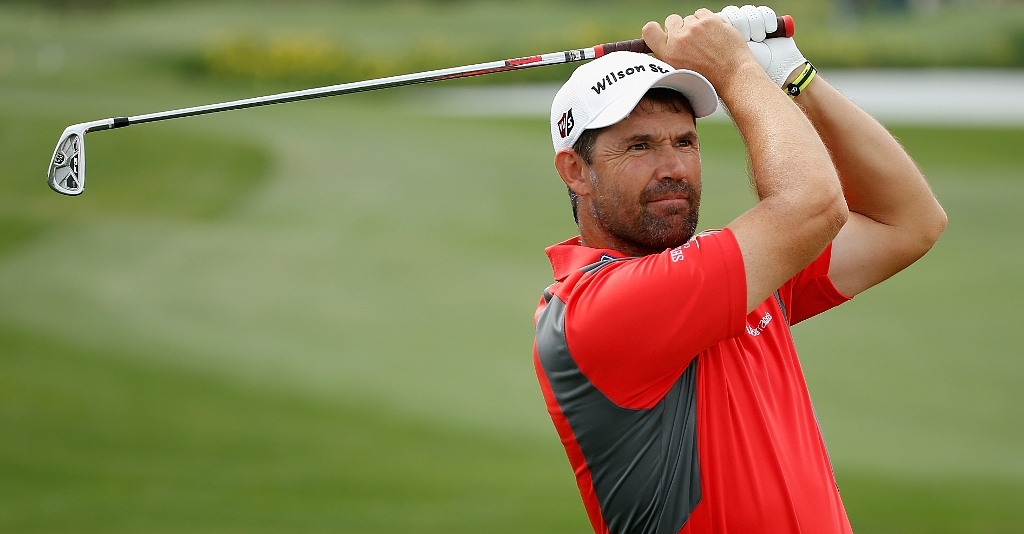 Gary Player says the world will have to spend a good few years playing catch up if Rory McIlroy hits top form on the greens.
Gary Player feels the rest of the world will have to spend a good few years playing catch up if Rory McIlroy hits top form on the greens.
Player, a nine-time major winner believes the dynamic young Ulsterman is the most naturally gifted player he has ever seen.
And Player has seen some of the best, having campaigned alongside the likes of mid-20th Century legends like Jack Nicklaus and Arnold Palmer and having witnessed, sometimes at first hand, the emergence and dominance of the early 21st Century's major star Tiger Woods, that is certainly a bold statement.
McIlroy at 22 has one major to his name, the US Open in 2011, and Player is convinced the Northern Irish young gun will be rewarded for both his talent and the way he approaches the game with many more triumphs as he matures.
"He is so good for golf," Player told the Daily Mirror this week ahead of McIlroy's tilt at the WGC-Accenture Match Play Championship at Dove Mountain in the Arizona desert .
"He has so much talent – I have never seen anybody with more talent – and I have played with some great players. It is remarkable.
"If he can get his putting to match the rest of his game, they (the rest of the golf world) will all be playing for second place. I would not be surprised if he is World No 1 by the end of the year."
McIlroy's attitude, both on and off the course, has impressed Player, who said: "A lot of young players don't want to speak to the media, but I never, ever turned down an interview, whether it was good or bad, and athletes have to realise the importance of the media.
"You are representing a lot of companies who are signing you up because they want to get coverage. There is such an abundance of money in sports and in the western world there is a sense of entitlement which is coming to an end with the world's economy being like it is.
Everyone is in for a rude awakening.
"But Rory is a role model for these times – he is modest and polite. Modern players have to have a sense of responsibility to the game and to the public. And that is what Rory has got.
"It is going to be so interesting watching him. He is going to be one of those people who always stand out."