McIlroy raises the bar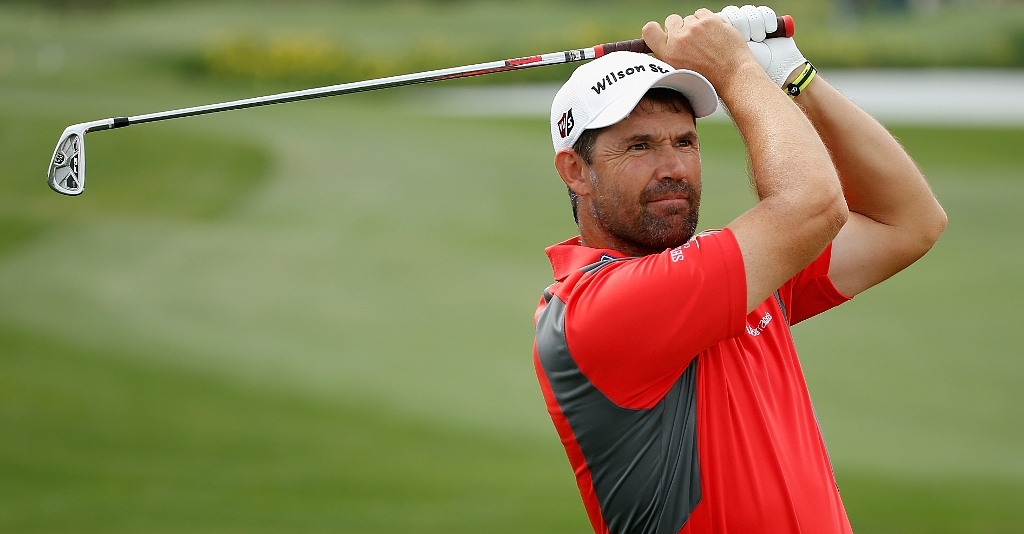 Not even a tumbling trophy lid could upset Rory McIlroy's magical four-day display of dominant golf at Valhalla.
The 25-year-old from Northern Ireland has now written his name into golf's annals in just a number of weeks, the third youngest player to reach four Major titles since 1934 after Tiger Woods and Jack Nicklaus.
His sharp hands even came good as the top part of the USPGA trophy fell towards earth. It was a touch of comedy that momentarily distracted everyone from what had been a gruelling day's play for the world number one, battling both the conditions and an elite group of rivals as he finished on 16 under and one shot ahead of the rest.
He arguably should have won by more in Kentucky, squandering birdie putts early on in his final round as he bore down on Phil Mickelson, Rickie Fowler and Henrik Stenson in one of the more memorable Sundays at a major for some time.
Much has rightly been made of McIlroy's improved physical prowess over the last couple of months and with good reason; some of his drives down the back nine on Sunday bordered on the absurd. He has never lacked for distance in his long game, but there is now extra muscle packed into his shoulders that now also bear the pressure of being golf's most prominent ambassador.
But it's McIlroy's mental strength that has been such a key improvement. His first words when reflecting on rallying from three shots behind after Fowler set the tone talked about "guts". Even when hitting the most remarkable of drives, his face barely flinched.
Much has been made regarding the dissolution of his engagement to Caroline Wozniacki, but McIlroy knows it has helped him refocus. The results – becoming the first back-to-back major winner for six years – speak for themselves.
McIlroy's implosion at Augusta in 2011 will remain a reference point even with four majors in the bag, and as the leading pack advanced and an early bogey dropped his score to 12 under, his nerve was rigorously tested.
How he responded; his second shot on the par-five 10th defying belief as it trickled and curved towards the pin to set up an eagle putt. In the context of Sunday it was revolutionary, reiterating that McIlroy – priced at a remarkable 5-1 by the bookies before Thursday – was the man to beat, even if the scoreboard for now said otherwise.
Fowler's front nine was special. Mickelson's par putt at the 12th from 30ft practically blew the lid off the crowd in the galleries, with the 44-year-old once more rising to the occasion.
Yet all the while McIlroy waited, quite literally behind the American pair watching every shot as the race against the light began in earnest following the heavy showers that stopped play earlier in the day.
Birdies at the 13th and 16th left him ahead, although the chaos of the 18th with the final two groups almost tumbling over each other to finish their rounds before darkness kept things interesting, as McIlroy first narrowly avoided the water and then landed his second shot into the bunker.
That trio of thoroughbreds around him – Mickelson, Fowler and Stenson – all pushed McIlroy to the edge, yet he barely seemed to blink as one by one their key shots to keep the pressure on fell short or wide.
No longer can the sporting public bemoan the demise of Tiger Woods or complain that his absence worsens any golfing spectacle. That borders on insulting towards McIlroy, the new megastar in a new era for golf who could win between 15-20 Majors by the time his career is over.
He has always been likeable and talented, but now there is muscle and a merciless drive in his locker – something that is truly awesome to behold. He is no longer just a potential talent, but one of golf's greats, with more success undoubtedly lying ahead.