McIlroy looking to rejoin US Tour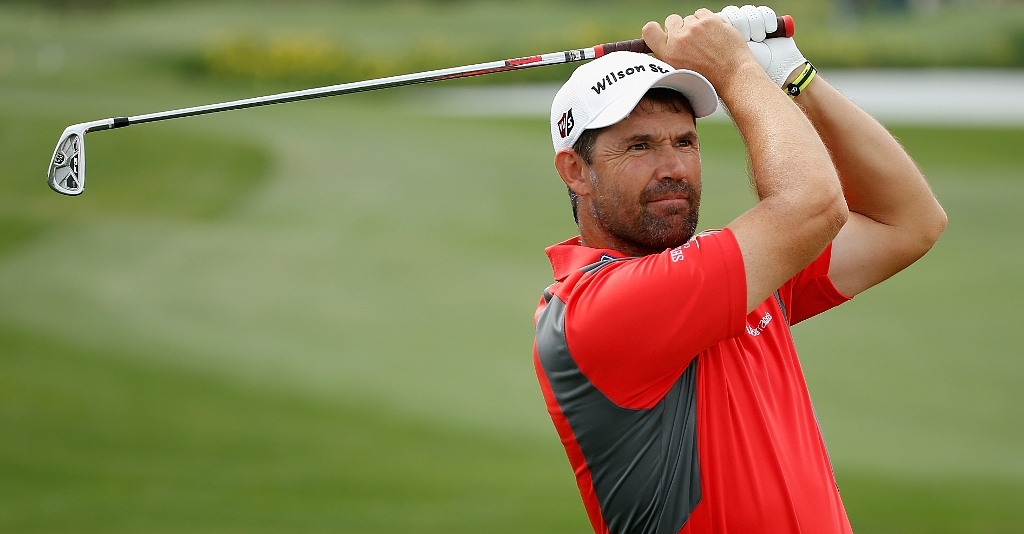 Rory McIlroy could be about to change his mind about playing most of his golf on the European Tour this year.
Rory McIlroy could be about to change his mind about playing most of his golf on the European Tour this year.
After taking up US PGA Tour membership last season, the 22-year-old Northern Irishman said he found he was missing home so much, he had decided to devote 2011 almost exclusively to the European Tour.
But he seems to have had second thoughts and on Wednesday told reporters at Freestone Country Club where he tees off on Thursday in the WGC Bridgestone Invitational that he was "leaning towards" rejoining the US's premier golf tour.
"I spoke to a couple of the guys from the PGA Tour about it. I am leaning towards taking my card up again, definitely.
"I feel as if I play my best golf over here. I am very comfortable in this country and I am going to look at a few houses in Florida after the PGA (next week).
"I'm definitely looking at coming back and playing a full schedule here. I've thought about it and feel my game really suits playing courses over here," he said, making a complete about face on his position eight or nine months ago.
Two of his three professional wins so far, including his victory in June in the US Open, have been in America, with the third coming in Dubai.
What is certainly no coincidence is the fact that his decison follows the frustration and disillusionment he expressed after the strong winds and soaking rain that lashed last month's Open at Sandwich saw him finish in a disappointing 25th place.
He said then that he had never enjoyed this kind of golf and wondered if he would ever be able to master it.
"I love Quail Hollow, Memorial, Akron. You play Match Play, Honda, Doral, Masters – you have your favourite events and most of my favourite events seem to be on this side of the pond.
"I'd like to give it a go again and last more than one year and see how it goes."
The latest events in his personal life away from the course may also have played their part in influencing his change of mind.
He recently split up with Holly Sweeney, the Belfast student who has been his girlfriend since their school days and has subsequently been linked with Denmark's tennis world number one Caroline Wozniacki.
Asked about the intense media scrutiny he has been under, both on and off the course, since winning in Washington, he said: "The person I am holding hands with, we are both in a position where there's a high level of scrutiny.
"It's just something you have to deal with. It's not something that is ever going to go away, or I hope it doesn't go away because it would mean I wasn't playing good golf.
"It's part of my career now."
On his decision to return to Europe last year he said: "I thought it was going to be easy, but it sort of took its toll.
"By the end of the PGA Tour season I was a bit jaded and just had to sit back and look at it and came to the conclusion that it just wasn't for me.
"But that's not to say that it won't be for me in the future."
His comments come as Tiger Woods prepares for his first tournament since mid-May after knee and Achilles tendon injuries.
Europe's stars have taken different views about the PGA Tour recently.
World number one Luke Donald, Graeme McDowell, Ian Poulter, Padraig Harrington, Paul Casey, Justin Rose and Martin Laird are all members, but Lee Westwood, Martin Kaymer and McIlroy are not at the moment – nor is new Open champion Darren Clarke, who at 42 is not expected to take up membership.