McIlroy in no hurry to win a major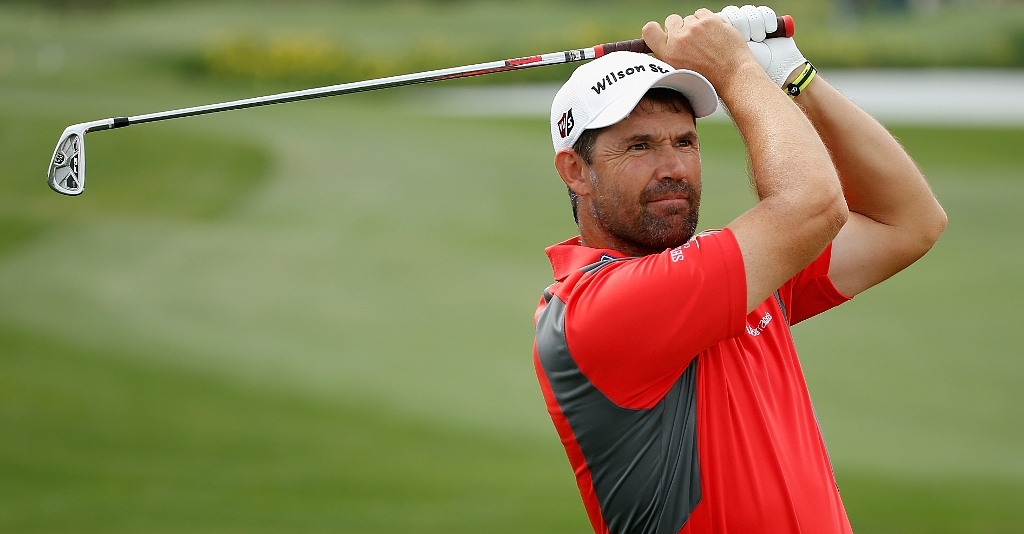 Those who saw him win at Quail Hollow were wowed by his brilliance – but Rory McIlroy himself is not getting carried away
Those who saw him win the Quail Hollow Championship will probably never forget the two incredible closing rounds that swept Rory McIlroy to victory against one of the PGA Tour's strongest fields.
In his final round the 21-year-old Northern Ireland rising star closed with a spectacular 62 to break all kinds of records, but he is not about to let his heroics last weekend go to his head.
At a press briefing on Wednesday ahead of this week's Players' Championship, he said: "I don't want to get too carried away. It was a great weekend and I played really, really well. But that win doesn't mean I'm going to contend in the Majors right away. I really hope I do, but I have very long career ahead of me, perhaps as much as 25 to 30 years.
"I feel pretty comfortable in that sort of environment. If I can learn something every time I play a Major, by the time I'm 23, 24, I should be in a good position to go after them."
The most impressive aspect of McIlroy's victory at Quail Hollow, his first on the PGA Tour, was the effortless way in which he overhauled four-time and two time Major winners Phil Mickelson and Angel Cabrera and then kept icy calm to stay in front down the dramatic closing stretch when huge roars were going almost every time one of the contenders hit and shot.
A cool head and icy nerves were needed and he had them both.
"It's all about self-belief, knowing that I beat a great field there on basically a Major championship venue, especially with Phil and Angel coming behind me," McIlroy said looking ahead at the future.
"To hold them off and play great golf like that down the stretch gives me the belief that if I can do it there, I can pretty much do it anywhere."
As the latest Tour champion, McIlory will receive more attention than usual when he tees off at Sawgrass alongside South Korea's KJ Choi and American Bill Haas.
England's Ian Poulter will also be in the spotlight. One of his partners today is Tiger Woods, who missed the cut at Quail Hollow by eight shots.
The Englishman is just back from a knee injury but said: "I'm here to win, it's as simple as that. I feel my game is good enough to do it."