McIlroy explains long layoff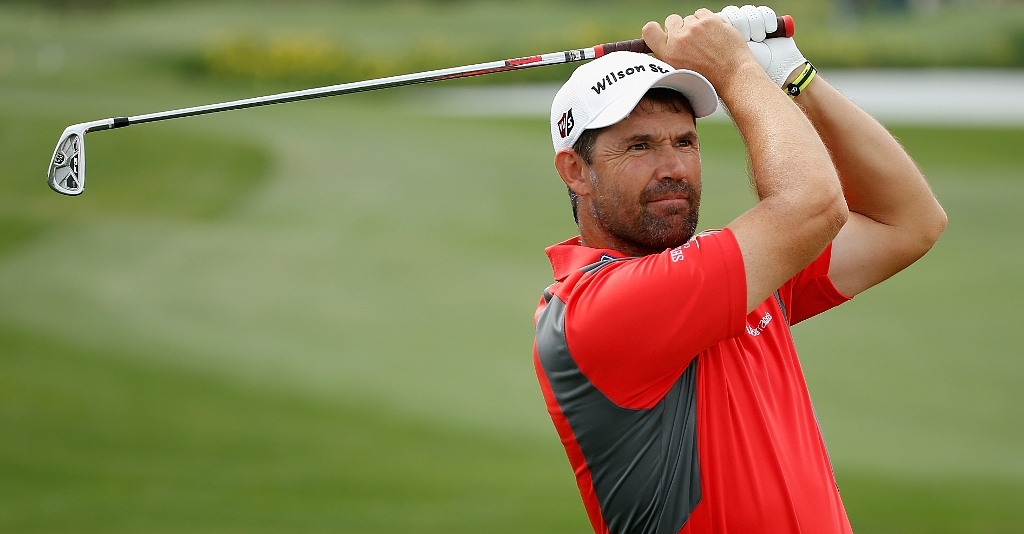 Rory McIlroy has clarified his reasons for not playing between the US Open and Open Championships.
Rory McIlroy has clarified his reasons for not playing between the US Open and Open Championships.
Many had questioned his decision not to play at all inbetween the two major championships, including the likes of Jack Nicklaus and Colin Montgomerie, but McIlroy took to his website recently to explain his thinking, and also give his thoughts on Royal St. George's, the course that will host this year's Open.
"Some people may have wondered why I chose to go from one major straight to another without anything in between and the answer is simple," he wrote.
"Because of what happened at Congressional and the way it became such a big deal (he was the youngest winner since Bobby Jones in 1923 and did it with a record score and by an eight-shot margin) I wanted to get everything out of the way and sorted so that when I did start playing again I could just concentrate on golf.
"If I had gone to France (he pulled out of last week's French Open) I just would not have been able to practise or prepare properly.
"Every time I play I want to go out there with a chance to win and that wouldn't have happened.
"There were so many commitments and so much media to do that I would have not been able to give my best, so I decided to wait until I was absolutely ready.
"I didn't touch a club for 10 days after the US Open and then after just hitting balls on the range at home it did feel good when I finally got out on the course again.
"That was at Wentworth on Monday when I did a company day for Jumeirah and then I went down to Royal St George's on Tuesday and Wednesday so that I could get a good look before too many people were there.
"The practice was great because we had one calm day and one when the wind got up so I got a great feel of what we can expect.
"It wasn't my first visit because I remember playing the 2005 home internationals there and also the British Amateur the following year. And, more important, I like the course.
"Some people think it's a bit quirky in places, but I believe it's a good test of golf.
"I don't think the rough will be as heavy as they'd like it, but it will still be tough.
"For me it's quite different to a lot of the other links courses because the greens at Sandwich are quite undulating with some pretty severe slopes in places.
"In some cases you can't just run the ball up, you have to fly the ball all the way to the green and that's ok by me.
"It's not that it suits any particular player because the standard is such that anybody teeing up these days has a chance.
"Tiger Woods won't have a chance this year because unfortunately he has not recovered from his injuries.
"It's always a disappointment when Tiger isn't in the field because people want to see him play and he brings so much to the game.
"On the other hand, when he isn't there it increases my and everybody else's chances, but I'd certainly prefer him to be there."