McIlroy calls in Rotella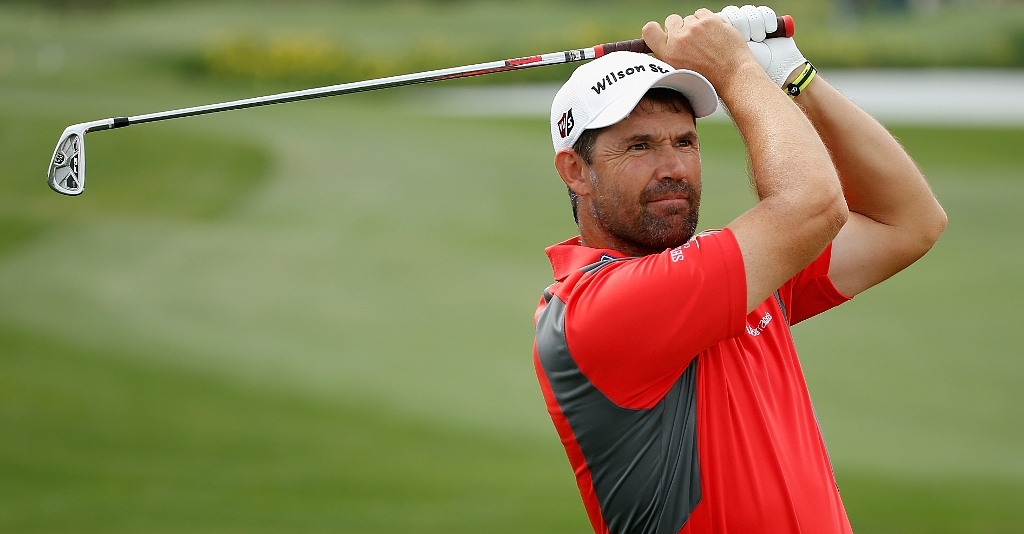 Rory McIlroy moved into a new era on Monday when he had mind games guru Dr Bob Rotella work with him.
Rory McIlroy moved into a new era of golf on Monday when he had mind games guru Dr Bob Rotella accompany him on a front nine tour of the PGA National in Florida.
The course, in Palm Beach Gardens, is this week's PGA Tour venue for the Honda Classic and Rotella, perhaps the world's most respected teacher of mind-power in sport, has been called in by McIlroy in the hope that he can help convert the Northern Ireland youngster's load of raw, natural talent into more victories.
It's not for nothing that McIlroy, who is barely out of his teens, is already the highest ranked Irishman in the World Rankings at number nine, yet despite his eight top-five finishes in his last 12 appearances and a string of glowing predictions of future greatness by golf's cognoscenti, he has failed to win anything since his big debut pro victory at the Dubai Desert Classic 13 months ago.
The Holywood (Northern Ireland) native says he is not overly concerned about his game, but is aware that there is room for improvement and he feels that a man like Rotella, who he knows and admires through his books like 'Golf Is Not A Game Of Perfect', might very well be able to help him find the edge that has made Tiger Woods such a prodigious winner.
This, perhaps, by helping him develop a mental pre-shot routine that is as effective as the putting technique taught him by putting guru Dr Paul Hurrion.
He also hopes Rotella will help him grow into a strong Sunday finisher at a moment in time when another rising star of golf, Ryo Ishikawa of Japan, has been building up his confidence with seven victories on the Japan Tour.
"It's not that I think anything is wrong with me or my game," McIlroy told reporters on Monday.
"I just think that he can help me in some way and it's definitely not going to hurt.
"I still want to improve my putting some more and I think he can point me in the right direction with pre-shot routine; how to think leading up to hitting the ball. Stuff like that.
"I've read all of his books over the years and find what he says really interesting and appealing.
"I think he could make a couple of shots' difference in tournaments and hopefully turn my top-threes and top-fives into wins. If that happens, it'll be a very worthwhile exercise.
"This is about getting experience and thinking about things at the right time, not hitting it longer or anything like that."
McIlroy hopes he will not be troubled at the Honda Classic this week by the back injury which hampered his defence of the 2010 Dubai Desert Classic title and may also have harmed his performance at the WGC-Accenture Match Play Championship.