McIlroy and Kaymer in charge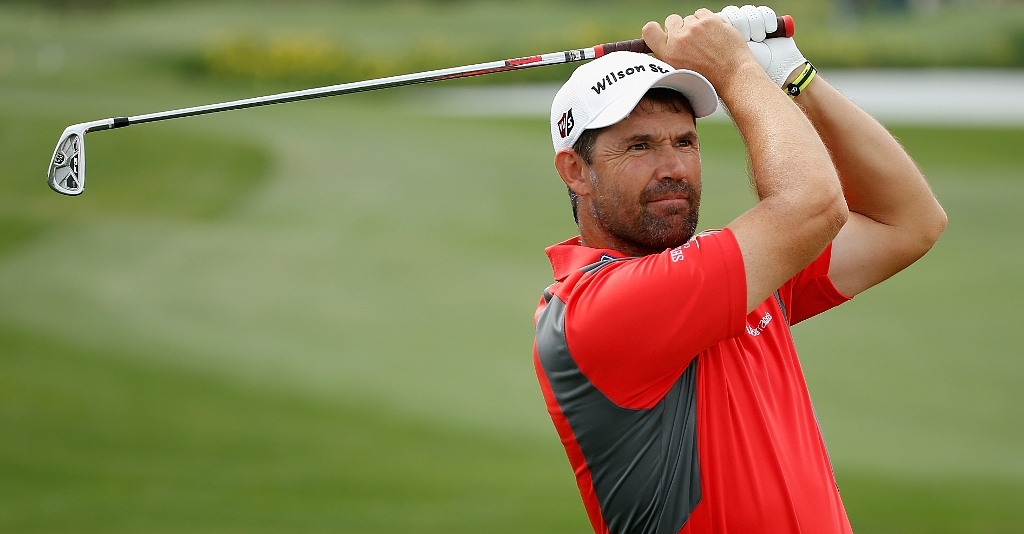 Rory McIlroy and Martin Kaymer started 2011 in a battle for supremacy and that battle has continued in Switzerland.
Rory McIlroy and Martin Kaymer started 2011 in a battle for supremacy and that battle has continued in Switzerland at the start of the latest Ryder Cup race.
McIlroy, Ireland's 2011 US Open champion and the World No 5, and Kaymer, Germany's 2010 US PGA winner and the World No 6, both opened with identical 6-under 65s in first round of Omega European Masters which teed off in on the mountain-top Crans-sur-Sierre in the Swiss Alps on Thursday.
And that was enough to put them into the lunch-time lead in the clubhouse in an event that has kicked off the year-long race for eight of the 12 places in Europe's Ryder Cup team to play the United States next year.
The remaining four places in the team will be selected as wild card picks by Jose Maria Olazabal, the European Ryder Cup skipper.
In the meantime, McIlroy, who has been recovering from an arm injury suffered at the PGA Championship when he hit the root of a tree with a risky shot, and Kaymer, who has been struggling to find the kind of form that made him so formidable at the end of last year and at the beginning of this one, were a shot clear of Spaniard Alejandro Canizares, two in front of Englishman Richard McEvoy and three in front of a logjam of players at 3-under that included last week's European Tour play-off winner of Thomas Bjorn.
McIlroy, who teed off at the 10th, had to wait until only his third hole, the 410-yard 12th, to make his first birdie, but they cane at regular intervals after that as he picked up six more shots at the 14th, 2nd, 3rd, 5th, 6th and the 9th holes with just one bogey at the 4th to sully his scorecard.
Kaymer also fired seven birdies, in his case at the 1st, 8th, 9th, 11th, 14th, 15th and 18th holes, but, like his Irish rival, the German also lost a shot with a bogey, his coming at 16.
Canizares, whose father Jose Maria was a hero of the 1989 Ryder Cup at The Belfry and whose only European Tour victory came in Russia five years ago, also let only one bogey slip away, but he had one less birdie and after leading for a spell, had to be content with second place.
Mark Foster, the Englishman beaten in the play-off by Bjorn, was in the afternoon field and had a slow start. He was one-over after four holes and World No 2 Lee Westwood, another late starter was no better off. He was one-over after only three holes.