McGinley hopes Alps spark Ryder bid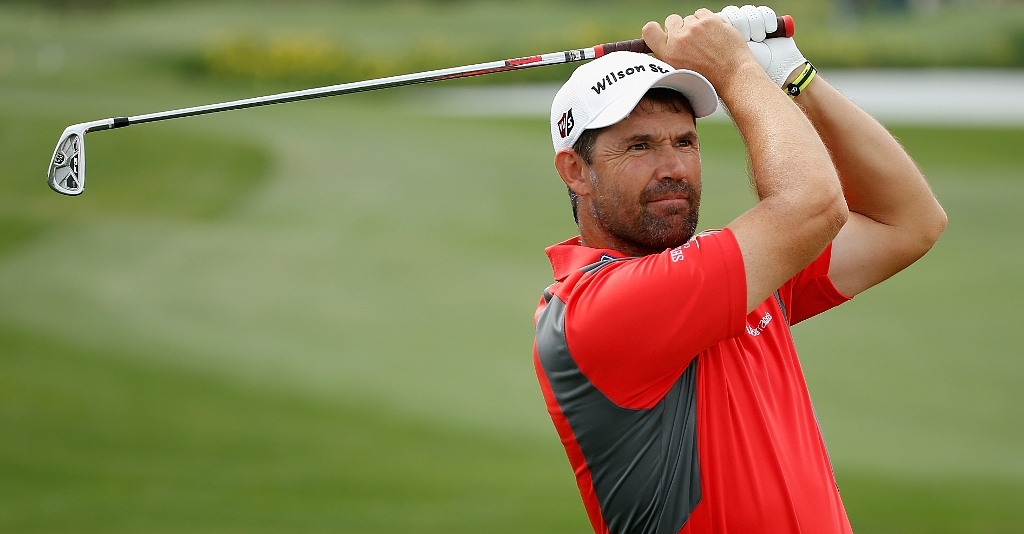 Paul McGinley has high hopes of making his first trip to the Swiss Alps for 14 years a memorable one.
Paul McGinley has high hopes of making his first trip to the Swiss Alps for 14 years a memorable one.
The start of Ryder Cup qualifying in yesterday's first round of the Omega European Masters appeared to inspire the 42-year-old who has played in three winning sides for Europe.
A five under par 66 meant McGinley resumed this morning in joint ninth place, four strokes behind Australian Brett Rumford.
"It's a long time since that I've played that consistently," he said.
"I forgot how beautiful it is here for a start – it is stunning.
"The environment and the style of the place is special and invigorating. There is something about the place, the houses, the chalets, the golf course, the restaurants. It's just beautiful.
"The family were going to come and then changed their mind and went to Italy.
"It was meant to be a bit of a holiday, but the weather has been so bad at home they decided to go to Italy for some sun.
"If that is the standard of golf that I am going to play throughout the (Ryder Cup) campaign then I will be close to the team."
Colin Montgomerie has earmarked McGinley as one of his assistants for Celtic Manor next year, making him captain of Britain and Ireland's Vivendi Trophy team later this month.
But the Dubliner, who last played in 2006 at The K Club, would like nothing more than to play again and resigned as one of Nick Faldo's vice-captains to try for that.
Rumford's start was memorable for two things, although he wishes it was only one.
The 2007 winner, who is returning to the European Tour from America, played the last 13 holes in 11 under, but that came after he struck a lady spectator just above an eye with his opening drive.
She was taken away and had stitches inserted, but was allowed home with advice to see her doctor today for a check-up.
Rumford led by one overnight from England's Simon Dyson, whose 63 was his second in 11 days.
The first led to him winning the KLM Open in Holland. Now he wants this to lead to another victory at the start of the year-long points race.