McGinley firmly focused on playing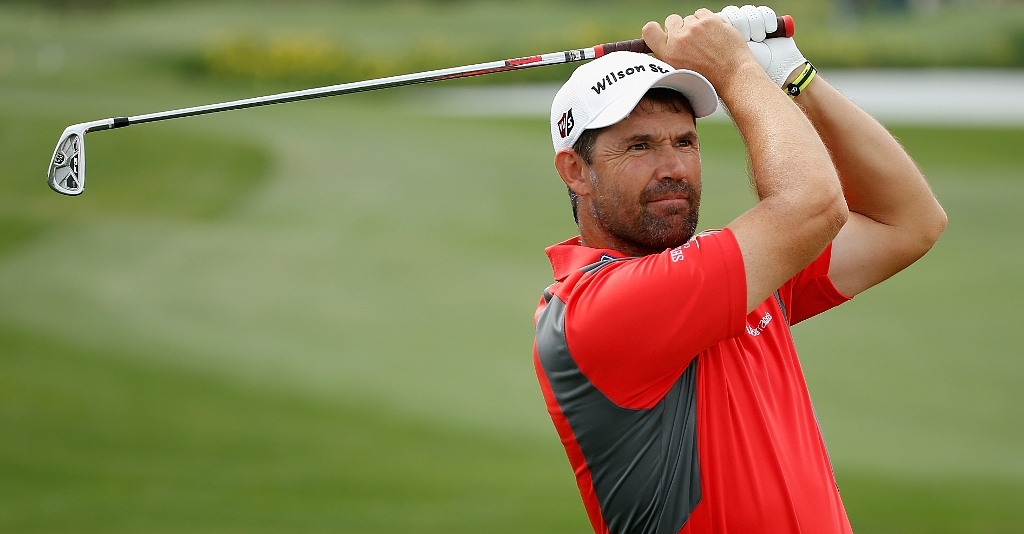 Paul McGinley wants to follow up success as a captain in Paris by starring as a player in Scotland.
Paul McGinley was a huge hit as a captain in Paris last week, but he wants to be an even bigger success as a player in Scotland the next four days.
The 42-year-old Dubliner can take it as read that Colin Montgomerie will ask him to be one of his assistants at next year's Ryder Cup if he fails to make the team.
It will also be a major surprise if he is not leading Europe against the Americans at Gleneagles in 2014.
But McGinley would prefer not to be seen yet as just a captain-in-waiting. He hopes that his off-course part in helping Britain and Ireland beat Continental Europe again can spark an on-course resurgence, starting with this week's Alfred Dunhill Links Championship.
"I still want to be player. I don't want to go down the road of being an official and all that – I don't know if I'm ready for it yet," he said.
"One minute I think I'm good with this role and the next I want to be there – I'm so envious of the guys playing. I'm really struggling with it."
McGinley is currently down at 116th place on the European Tour money list.
Only the top 115 keep their cards at the end of the season, but at least he does not have to worry about that – the man who finished third behind Colin Montgomerie and Michael Campbell in 2005 earned a five-year exemption for winning the Volvo Masters that year.
That remains his last title, though, and one top 10 finish all season tells its own sorry tale.
Ever since he came through the qualifying school in 1991 McGinley has never failed to be among the circuit's top 100.
The same applies to Montgomerie since he turned professional in 1987, yet the eight-time Order of Merit winner finds himself 99th and without a top 10 finish since June last year.
He found it odd as well to be watching rather than playing last week.
"It's been extremely different for me," said the 46-year-old Scot of his trip to France to weigh up cup candidates. "It's the first tournament I've ever come to that I've not played.
"When I was captain (in the Seve Trophy) I was a playing-captain."
Montgomerie again partners Tim Henman in this week's celebrity pro-am event – and is well aware that the former tennis star is now making great strides as an amateur golfer.