McDowell eyeing No 1 Ranking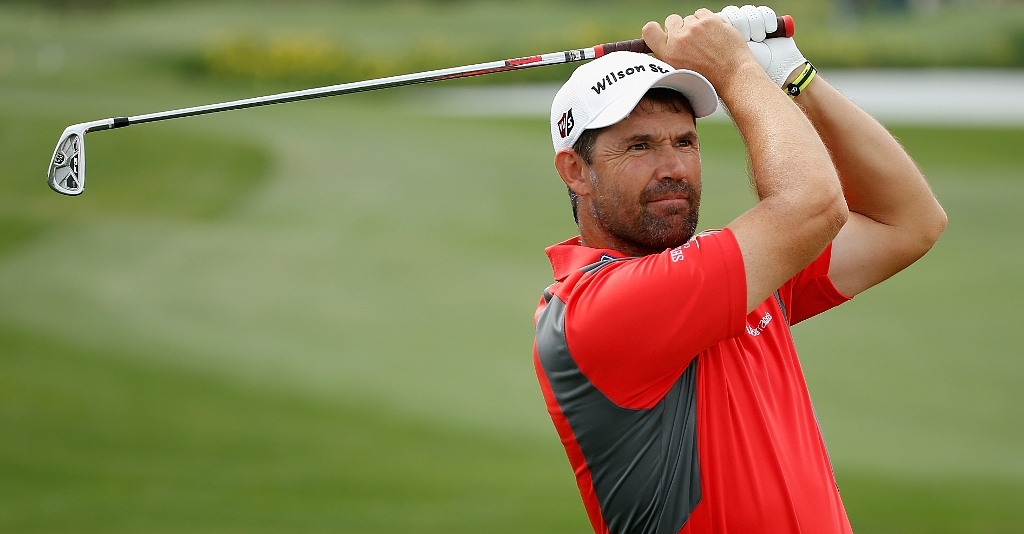 US Open champion Graeme McDowell no longer sees becoming the world number one as an impossible dream.
US Open champion Graeme McDowell no longer sees becoming the world number one as an impossible dream.
On Monday he saw himself move from number five to a career-high joint-fourth place with Phil Mickelson on the World Rankings and it got his internal fires burning at just the right time.
He'll open his 2011 season at Abu Dhabi on Thursday knowing that only three players are now ahead of him in the standings, these being Martin Kaymer, Tiger Woods and Lee Westwood.
Ranked 40th in the world 12 months ago, his rapid rise is testimony a quite superb year which saw him win four times worldwide – including his maiden Major at Pebble Beach.
Having also played a leading role in helping Europe regain the Ryder Cup last October, McDowell insists he now has the self belief to push on and get to the top of the pile.
"To be joint number four in the world is great and what a great way to start the New Year," McDowell said ahead of this week's Abu Dhabi Championship.
"It's amazing and it's beyond my wildest dreams, and besides it's something that I always wanted to achieved and that's to get myself as high up the rankings as possible.
"Now that I am there, it is important to stay there and, indeed, improve.
"But then the world rankings simply reflect on the golf I have played the last seven months.
"The big key for me now is to try and maintain that type of form over the next two years and beyond. Only then will I feel as though I am one of the world's best.
"I've said before that in the past achieving number one in the world didn't always seem possible as we were playing in the Tiger Woods era.
"But now I believe it is achievable and I would be lying if I stood here and said I was not believing I could be the best player in the world as some point in my career.
"I know I can continue to improve my game and that's what I am focussing on the next five years."
McDowell will be joined in Abu Dhabi by all of the orther Major winners last season, namely Phil Mickelson (The Masters), Louis Oosthuizen (The Open) and Martin Kaymer (US PGA).