McDowell couldn't believe eyes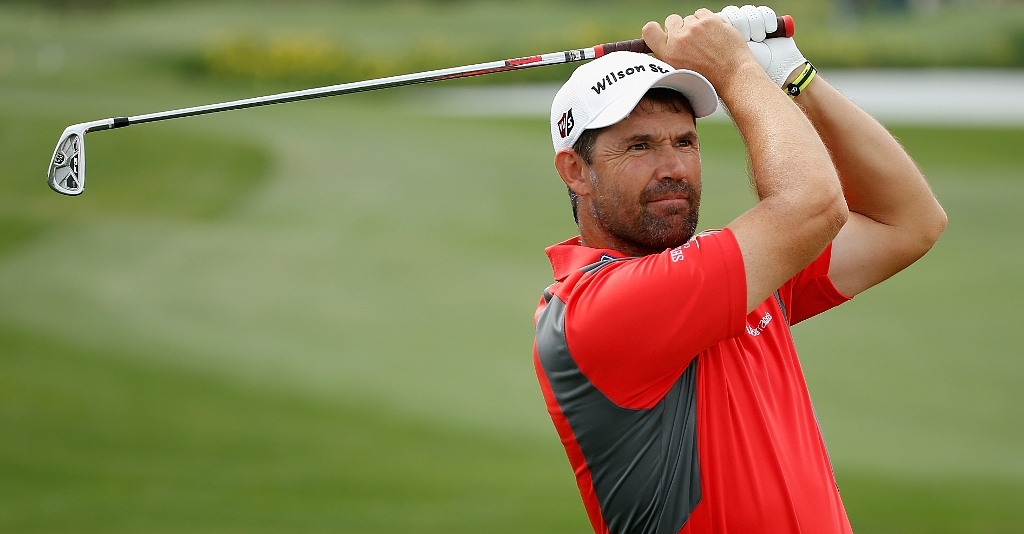 Northern Ireland's Graeme McDowell thought he was going well in The Masters – until he looked at the scoreboard.
Graeme McDowell thought he was going well at The Masters at windy Augusta on Friday – until he looked up at the scoreboard and saw what he called some "unbelievable" golf was being played.
McDowell added a 73 to his opening 69 to reach halfway on two under par, but that left him seven adrift of joint leaders Chad Campbell and Kenny Perry – the former having reached 11-under at one stage.
McDowell, who had been five under on day one prior to bogeying the 17th and 18th just like Campbell, dropped three shots in the last five holes this time.
Most disappointing was a six on the long 15th, where he went for the green in two and saw his ball sail 40 yards over the green.
"I thought it might reach the water," he said. "I played it as wind against, but it's very difficult to pick it and it left me in a horrible place.
"I was happy to walk off with a six in the end."
He needed two chips to make the fringe, sent a putt seven-foot by, but made it coming back.
"A 73 is a little disappointing, but I think the course is only going to get trickier.
"That's Augusta – it gives and takes away just as fast. I couldn't believe Chad had got to 11 under, but I see he's leaking some oil now."
Ian Poulter matched McDowell's 73 for a level par aggregate and commented: "The back nine is as swirly as I've ever seen it – brutal compared to yesterday. Bizarre."
He went in the water at the 12th despite switching from a nine-iron to an eight-iron.
"There are a lot of shots with danger and there's not a lot you can do. If I'd hit seven it would have been in the bushes and I'd have made loads."
As it was he saved a bogey four with an eight-foot putt and parred in.