McDowell awarded MBE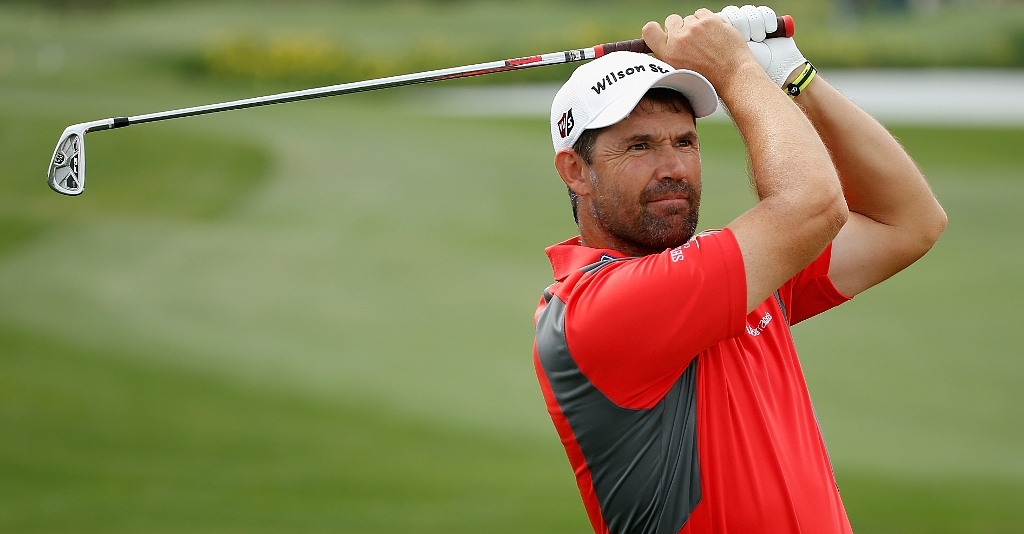 Ryder Cup hero Graeme McDowell has been awarded an MBE in the New Year Honours List.
Ryder Cup hero Graeme McDowell said he was proud at being chosen for the "unique acknowledgement" of an MBE in the New Year Honours List.
McDowell had been chosen by Ryder Cup captain Colin Montgomerie for the final match of the singles and he kept his nerve to roll home a putt on the 17th green to seal victory for Europe over the USA.
"It is a huge honour for me to be included on the New Year Honours List," said McDowell.
"For my achievements as a professional golfer to be recognised in this way is truly special. Both myself and my family are very proud of this unique acknowledgement."
For many, the sight of McDowell clinching the Ryder Cup for Europe was one of the defining moments of sport in 2010, but the man called GMac's more difficult achievement had come three months before at Pebble Beach, where the 31-year-old from Northern Ireland won the US Open.
European golfers had not triumphed in the US Open for 40 years, not since Tony Jacklin in 1970, and McDowell's success was all the more surprising given that he had begun the year ranked down at 50.
He has ended 2010 as the number six golfer in the world, and with a host of awards including player of the year voted for by the US and the European golf writers.
Montgomerie said earlier this month that he had picked McDowell for the crucial No 12 spot for the singles because he was knew he had nerves of steel.
Montgomerie said: "Graeme is such a confident figure, it was just in case it all came down to that last match. If we were going to win late, I needed someone of his calibre, of his stature now, to come through.
"More importantly, believe it or not, it was because of his win in the Wales Open at Celtic Manor. Forget the US Open, I know from personal experience that you feel one-up when you come back to play on a golf course where you've won before."