McDowell and Mickelson paired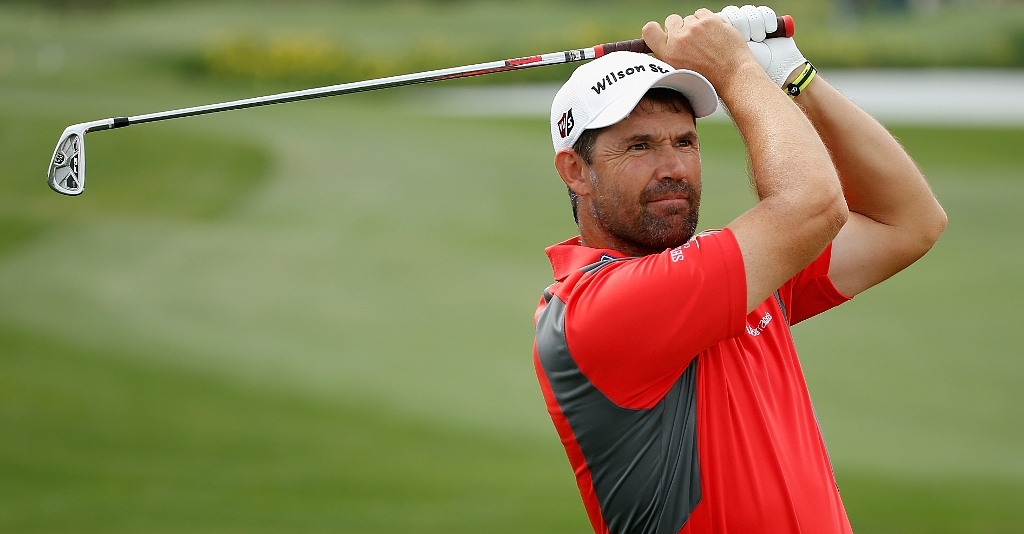 Graeme McDowell and Phil Mickelson, joint fourth in the world, go head-to-head this week at the Abu Dhabi HSBC Championship.
Graeme McDowell and Phil Mickelson, joint fourth in the world, go head-to-head in the first two rounds of the Abu Dhabi HSBC Championship on Thursday and Friday.
For Mickelson, making his debut in the Middle East, it is a first tournament since mid-November.
McDowell, though, has already made a flying start to the new season. His last round was an 11 under par 62 that so nearly put him in a play-off at the US Tour opener in Hawaii two weeks ago.
It matched the lowest round of the Northern Irishman's professional career and the added importance of the performance was that he knew some people would be questioning his decision to change club and ball sponsor.
Given that he was struggling to keep a place in the world's top 50
last May it has been an incredible time for the US Open champion, Ryder Cup hero and Tiger Woods conqueror – he beat him in sudden death last month after trailing by four with a round to go.
Tempting as it might be to go with the flow a while longer, McDowell is not playing again for a month after this week.
"I didn't have a whole lot of time off in the winter – Christmas flew by in a blur and then I was in Hawaii," he said.
"I'm going to take four weeks off to recharge and get ready for a big spring and summer.
"You can play too much and I have played a lot and travelled a lot, so I am going to pace myself.
"I could easily continue right now, but I think I've got to be sensible for the important part of the season from The Masters (in early April) through to the US PGA (mid-August)."
In contrast, Mickelson is embarking on a run of six successive events.
"Butch Harmon came with me so he can visit his learning centre in Dubai, which is only a 45-minute drive away," he said.
"We'll be able to work each day before and after the round. That'll give me an opportunity to get the fundamentals right and my game sharp as I start the season.
"Six in a row sounds like a lot, but I'm eager to play as much as I can and two of those weeks are home games for me. Torrey Pines is about a 20-minute drive from home and I commute daily to Los Angeles for the Northern Trust.
"My body feels great (he revealed last August he was under treatment for psoriatic arthritis) and I've been able to practise and work out to get ready for the upcoming year.
"Now it's time to get back to work. Again I'm expecting great things in 2011."
With all four of last season's major winners in the field – Mickelson, of course, is Masters champion – Martin Kaymer and Louis Oosthuizen are also partners.
They are respectively the US PGA and Open champions and alongside them is Padraig Harrington, whose name is on both of those trophies.
World number one Lee Westwood, meanwhile, plays with cup team-mates Ian Poulter and Francesco Molinari.