McCarron not backing off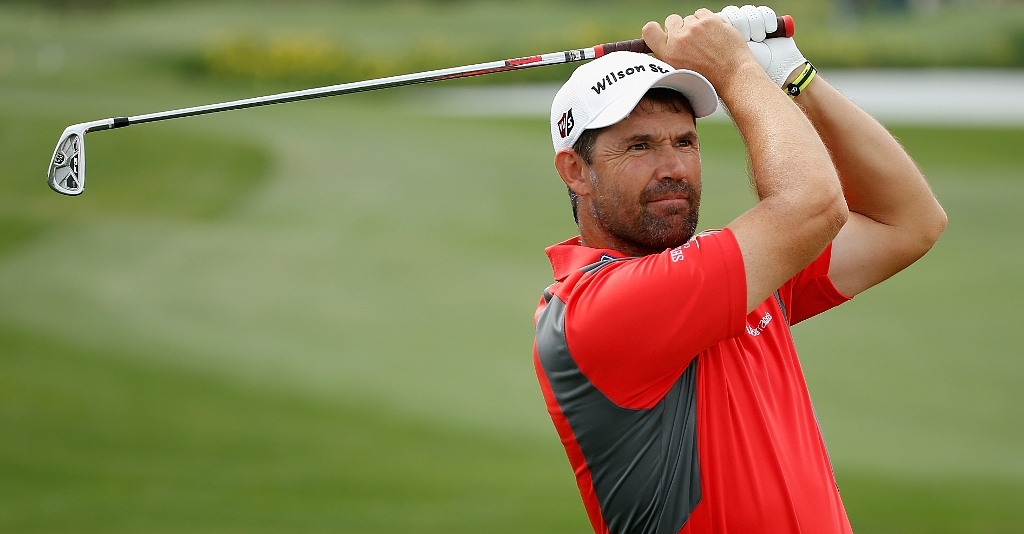 Scott McCarron on Monday clarified his position in the Ping Eye 2 controversy – but has not backed off
Scott McCarron issued a statement on Monday to clarify his original accusation about Phil Mickelson and others who are using the Ping Eye 2 lob wedge.
But the 45-year-old Californian journeyman has not backed off and may well have stirred even more flames of controversy surrounding the Rule that bans square-gooved clubs on the PGA Tour. but, at the same time, allows the use of square-grooved Ping Eye 2s made before April 1, 1990, because of a lawsuit that Ping settled with the PGA Tour and USGA some 20 years ago.
McCarron, a three-time winner on the PGA Tour who, so far this year, has missed the cut in all three tournaments in which he has played, including last week's Farmer Insurance at Torrey Pines, said in his statement that he "never called Phil Mickelson a cheater" but rather had suggested that "it's cheating" if anyone uses the legal loophole in the Rules of golf to play with Ping Eye 2 clubs.
"That being said, I want my fans, sponsors and most importantly, my fellow players, to know that I will not be silenced and I will continue my efforts to get the groove issue resolved," McCarron added.
This ahead of the important meeting between PGA Tour Commissioner Tim Finchem and the players and then later, with the media, at the Riviera Golf Club later today (Tuesday) where it is expected that an attempt will be made to resolve the issue one way or another.
In a statement issued by the PGA Tour last week, Finchem said: "Because the use of pre-1990 Ping Eye 2 irons is permitted for play, public comments or criticisms characterizing their use as a violation of the Rules of Golf as promulgated by the USGA are inappropriate at best."
On the strength of this there have suggestions from some quarters that McCarron and others verbally backing his stance may be laying themselves open to some form of disciplinary action.
In the meantime Mickelson, who played with Ping Eye 2 clubs when he was a College amateur and recently found the Ping Eye 2 wedge he is using in his garage, has claimed he has been 'slandered' and has hinted that legal action may be in the pipeline.
And like McCarrron, he too is angry with the PGA Tour – and has been since the square groove ban was announced.
This, he has said, because while new wedges which he submitted to the PGA Tour believing they fully complied with the rules of golf, had not been approved, the Tour had confirmed that he would be allowed to use a Ping Eye 2 wedge that did not conform.
"I understand black and white," Mickelson has said. "And I think that myself or any other player should be allowed to play those clubs because they're approved – end of story."
McCarron believes that using the loophole in the Rules that allows the Ping wedges to be used "violates the spirit of the rule".
He is angry, he says, because he believes the USGA and PGA Tour were aware that their square groove ban could spark the controversy that has blown up.
"Instead of addressing the matter," he has been reported as saying, "the tour chose to put the onus to comply on its players."
"Unfortunately, a handful of players have chosen not to comply, and that is what has led to this current ordeal. In my opinion the tour must now put a rule in place to protect the field and ban these wedges."